Afrobeat: A Genre that Connects

October 25, 2019/ Ajá Miller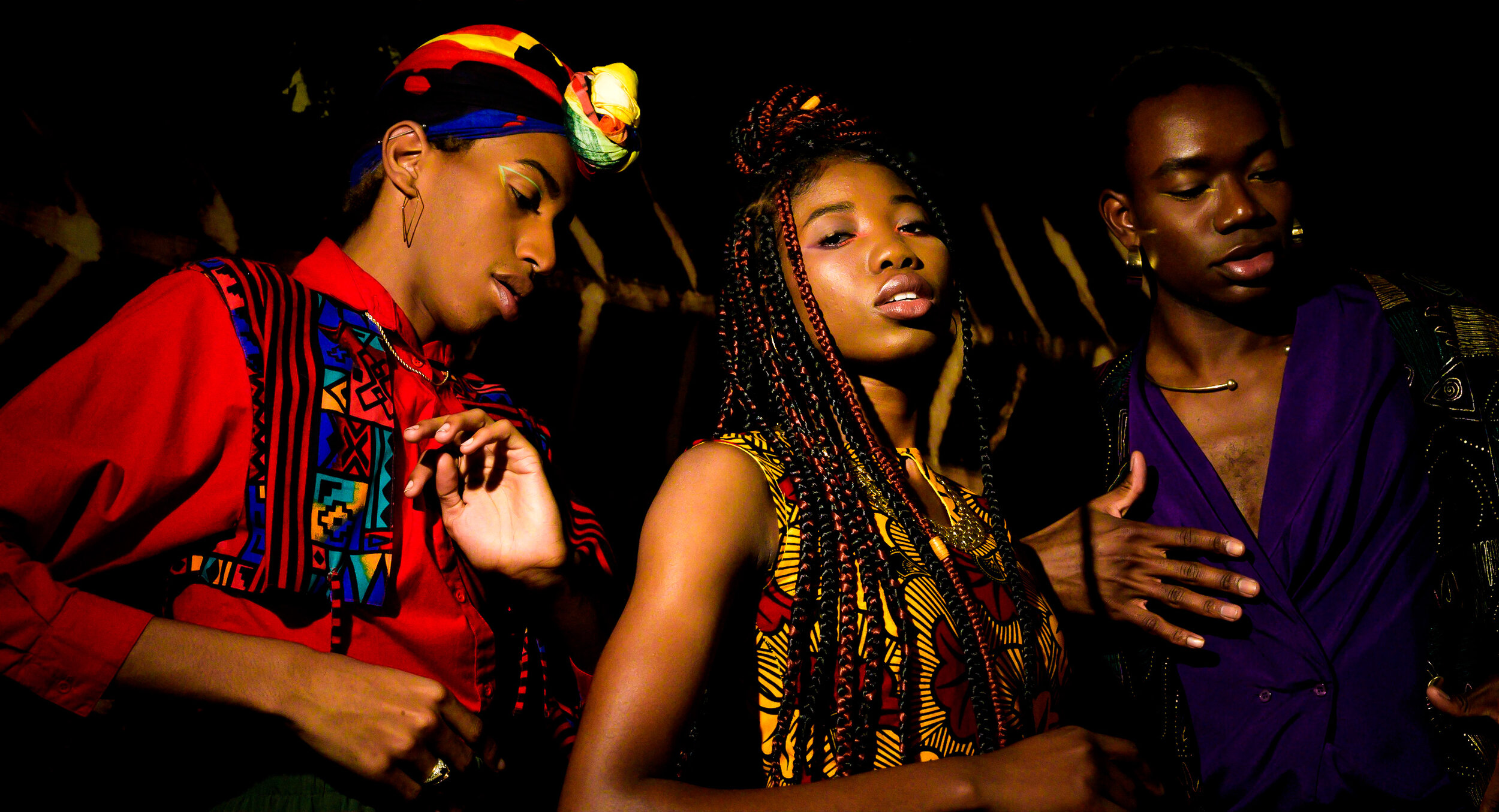 "MY PEOPLE SELF DEY FEAR TOO MUCHWE FEAR FOR THE THING WE NO SEEWE FEAR FOR THE AIR AROUND USWE FEAR TO FIGHT FOR FREEDOMWE FEAR TO FIGHT FOR LIBERTYWE FEAR TO FIGHT FOR JUSTICEWE FEAR TO FIGHT FOR HAPPINESS"― "SORROW TEARS AND BLOOD"


I can still recall with ease the first time I heard it: the infectious beat coursed through my veins, sounds of the guitar and horns made the hair on my arms stand erect. Fela Kuti's voice swept over me like a tidal wave. I was experiencing the heart of Africa. I was listening to Afrobeat.

Kuti, eccentric pioneer of the genre, used his platform to comment on the harsh military regime of Nigeria and his message focused on instilling pride within his people. Although his presence has left this earth, his legacy and creativity is succeeded by new artists in the genre and the people who loved his music.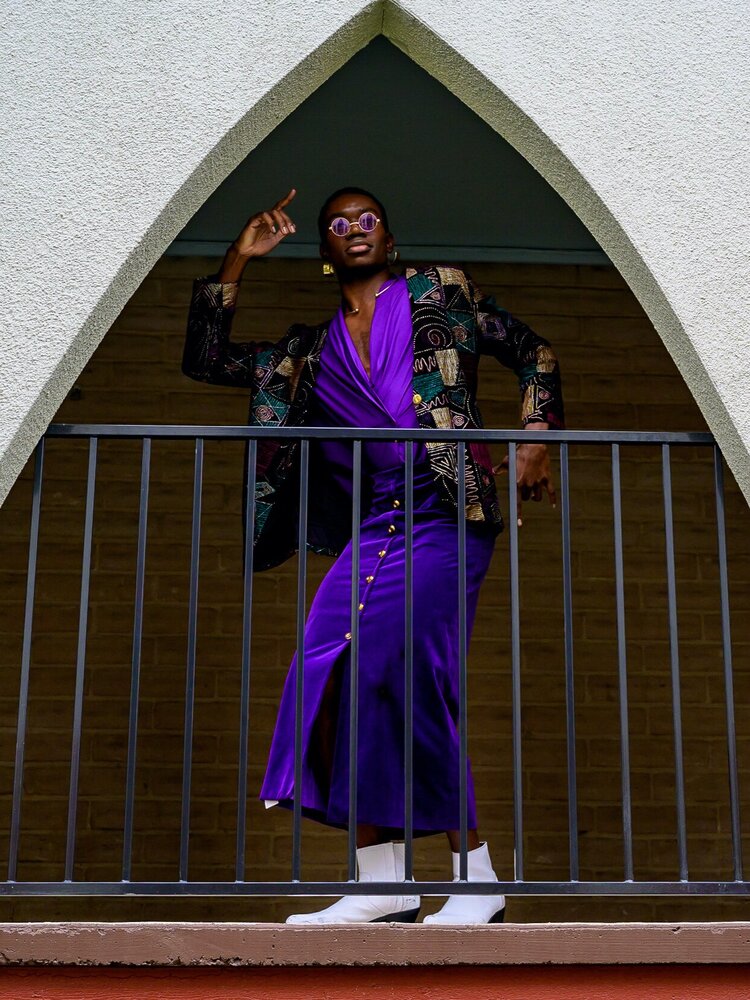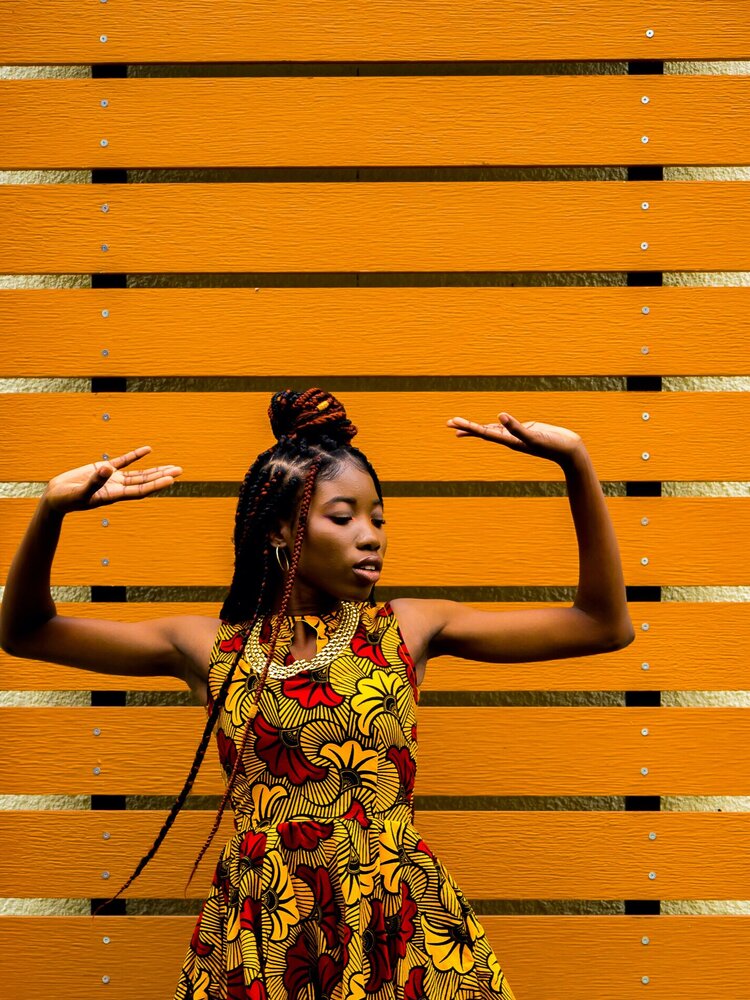 As a product of the diaspora, I've always felt confused and insecure about how I project myself as a black woman. How would I move through the world? What part of me would I choose to project? I wanted to be apart of something greater, somewhere to belong, but I always felt reduced to the margins.

The first time I had heard Burna Boy's song "Ye," I was at a party.

The energy in the room began to dwindle around one in the morning and I almost had the heart to turn in for the night. I started walking towards the exit, but came to a halt when the DJ switched up his sound. The sampled voice of Fela Kuti and the highlife sounds carried me and plenty others back to the dance floor.

The music moved me.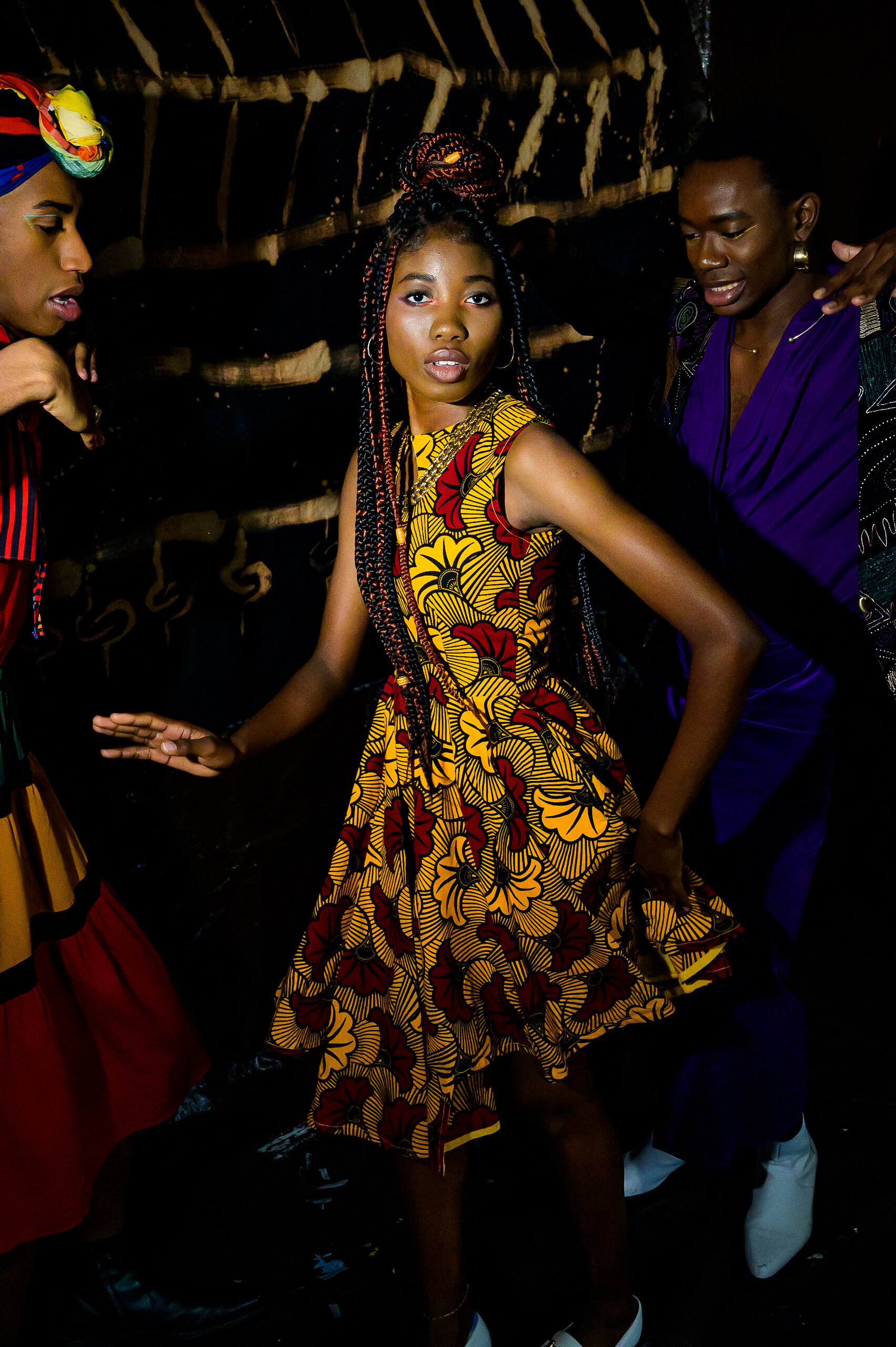 It didn't matter what city we were from, what we studied at the university or any other factor that divided us: we were united under the sound. The lyrical flow moved us as a unit, each person a specialized part in the locomotive. Lights in the venue illuminated us in hues of green, yellows, oranges and reds. Our vocal chords stretched in unison to belt the chorus. In that moment, I felt most connected to my roots than I had in the longest time.

For three weeks straight, I immersed myself in the culture and I could see it start to change how I viewed myself. I began to live unapologetically; my craft and outward expression forever influenced by Afrobeat. The magic in this music is unmatched. The rhythm gets under your skin and compels you to find a connection in others. It fuses with your soul, tethering you to the rest of humanity. •





by: Ajá Miller

photography: Kaia Daniels

stylists: Caleb Zhang & Kaden Green

HMUA: Sarah Stiles

models: Ife Kehinde, Brandon Porter and Zion Mpeye