All's Fair In Fashion and War

March 20, 2019 / Spark Magazine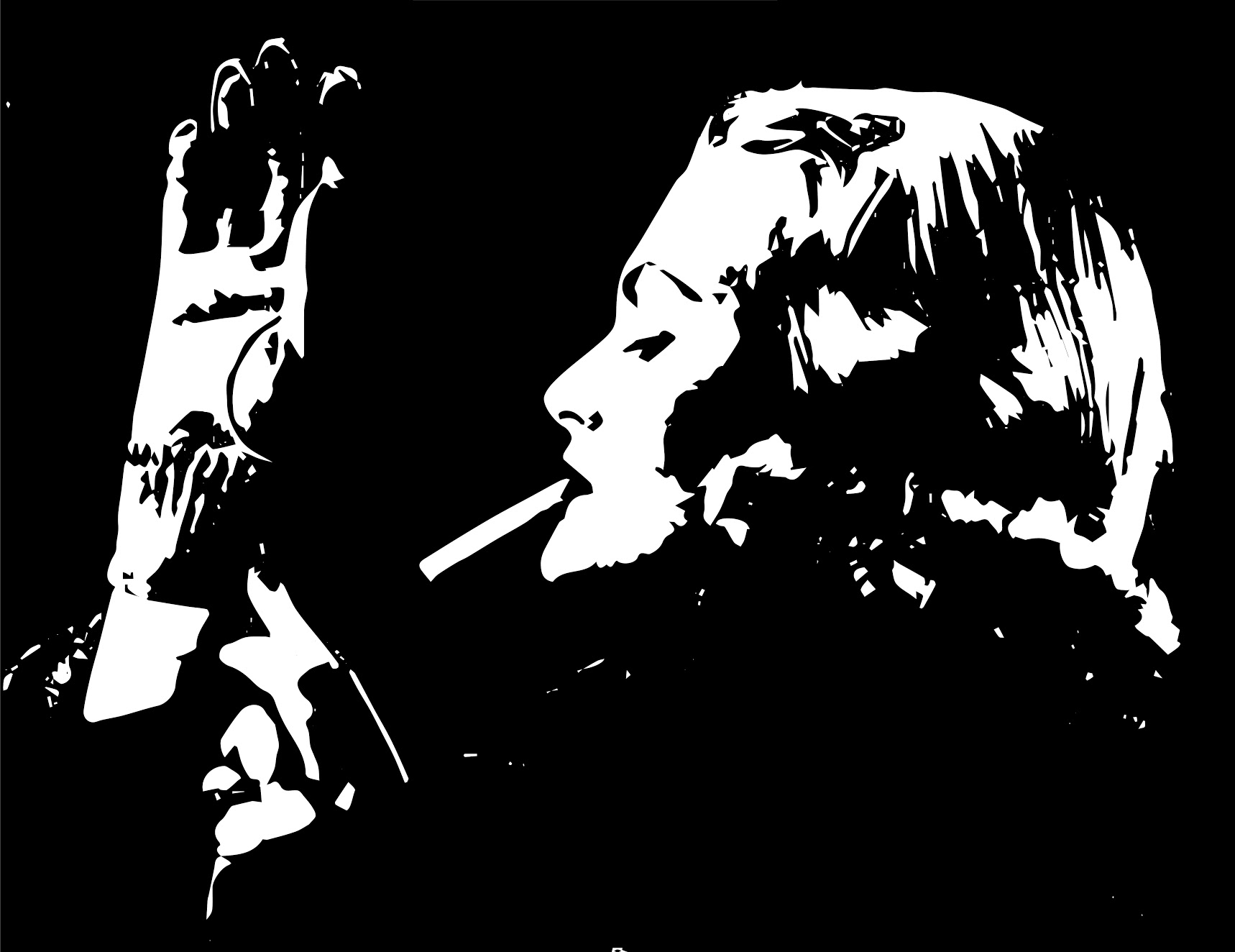 Fashion has recently seen a rise in tactically inspired clothing. From runways to Instagram, the dystopian inspired trend has been turning military silhouettes into everyday wear for celebrities like Kanye West and A$ap Rocky. Although these pieces are often made for practical real-world use, fashion-oriented tactical wear often defies the practical origins of the garments by taking on a more performative role. The dichotomy of this trend puts practicality vs. impracticality head to head and stretches our own concept of what is and isn't stylish.

Although this trend can often feel new, war has had a complex influence on fashion starting all the way back during World War II. War's influence on fashion at this time was much darker, having more to do with survival and people's fear of losing everything, rather than aesthetics. Designers like Elsa Schiaparelli honed women's desires to feel safe but still maintain normalcy during war-torn times by incorporating practical elements into popular silhouettes. Her designs focus on incorporating useful items into regular clothing. Items like a practical women's smoking glove would seem standard on the surface, but a closer look would reveal safety matches lining the cuff in case the wearer was found in an emergency situation.

War's influence on fashion has moved away drastically from the practical nature of Elsa Schiaparelli's designs and has become more focused on garments that have a more violent association. In the 1997 & 1998 menswear collections, Helmut Lang debuted ballistic style vests that are undoubtedly the core inspiration for modern designers take on the trend. Helmut Lang's re-imagination of these silhouettes proved that utilitarian styles could be reinvented into objects purely for adornment. This kind of transformation allows garments to then move away from their practical and violent purpose and transform into a type of modern armor. Tactical wear in fashion sheds the intended use of the garments and allows the wearer to focus more on an aesthetic story.

There's no denying that the origin of tactical fashion is a violent one. Almost all garments that fall into the tactical category are directly related to war in some form or fashion. Even Off-Whites "Industrial Belt" is designed in the style of an army like hoisting sling that would traditionally be used to move heavy cargo. Although the Off-White belt is taking inspiration from a simpler tool, much of the tactical trend is made up of very violent silhouettes. Those deep pockets and hands-free features aren't designed to look cool on Instagram, they were designed with violence in mind. This trend can be epitomized by a single item, the "Chest Rig", a bag that sits on the front of a person's chest with an attached harness. The "Chest Rig" is a very recognizable vest that's designed to hold many types of tools, but most commonly multiple magazines for reloading guns with ease. A quick google of the word "Chest Rig" will bring up shopping results all the way from websites that sell police gear to Urban Outfitters.

There's no doubt that this war core fashion is reflective of our society's collective fear. The widespread violence and anxiety of our time are undeniable. Survivalism is becoming its own category on the runway, perhaps as an ode to our collective fear of what the future holds. But with the omnipresent threat of gun violence and police brutality, there's also no denying that the threatening look of this trend can inspire fear for the average onlooker. Whether intentional or not, tactical wear has the ability to trigger images of violence. But for some, this trend serves as a form of stylish modern armor. The romanticization of this violent aesthetic, allows some to find safety in the trend. By matching one's look to the feelings of uncertainty surrounding them, it gives the appearance of a refusal to back down. It offers the illusion of toughness and the ability to fight back. This trend is complicated. It plays into violence and also adopts it in protest. Whatever your interpretation of the trend, fashion's use of tactical gear stretches our modern limits of what is and is not stylish, while simultaneously reminding us of the violence that lives in our modern society's psyche. •






Written by: Shannon Homan

Graphics by: Isabella Droz



Shannon Homan is a third year Theatre and Dance and Government double major. Shannon enjoys gardening, styling shoots, and hanging out with as many cats as she possibly can. When she's not hanging with furry friends, you can usually find her drooling over the latest Eckhaus Latta knitwear.