Android

March 15, 2020 / Spark Magazine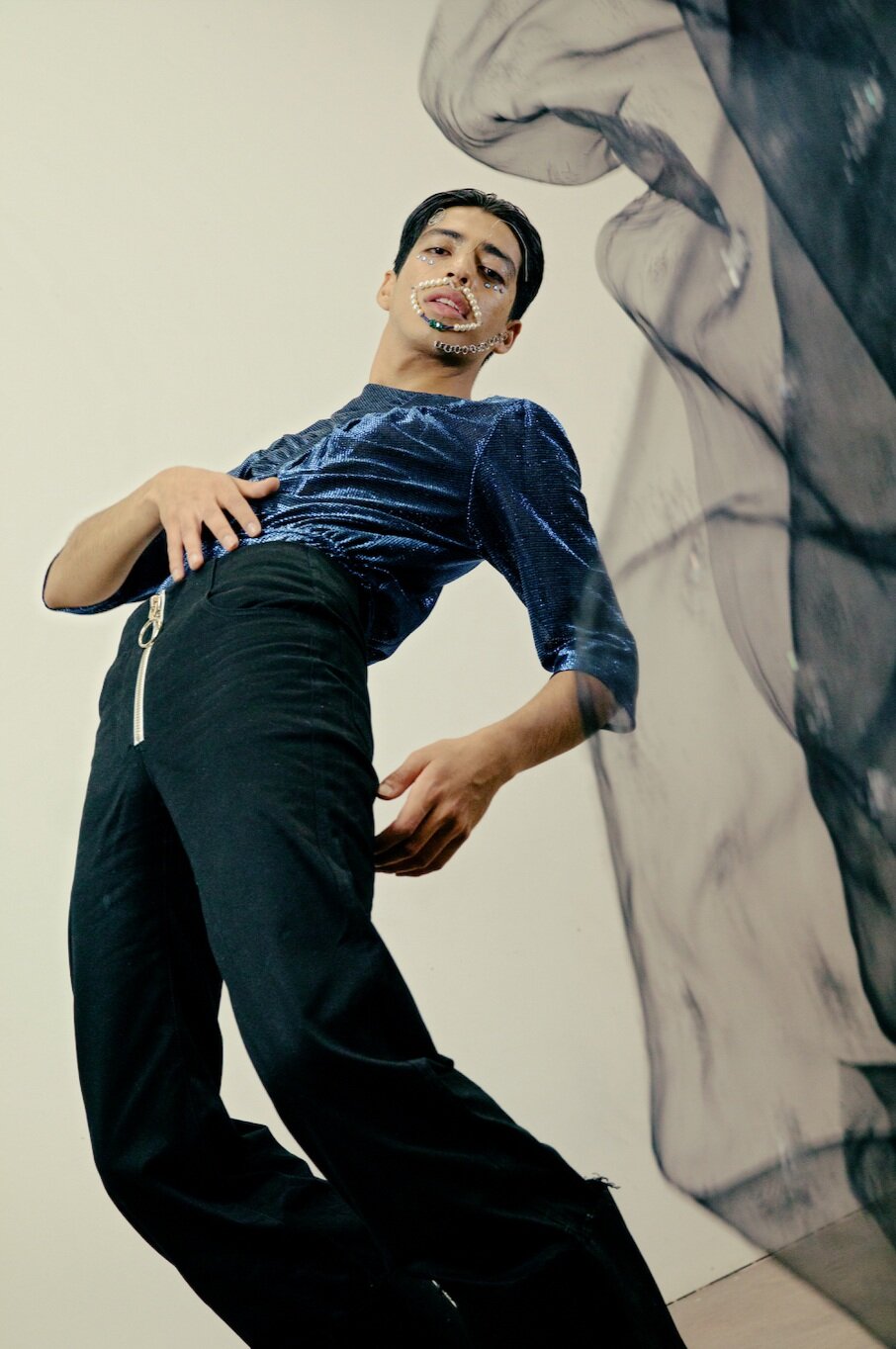 Body grotesque

Slick limbs

I crease

Deformed

The rubber suit dissolves

Clink clink

Uncomfortable

Unpleasant

Mute

I could stay like this forever

I?

I?

I?

I scream and I worship.

Who am I?
by: Rebecca Wang
layout: Jennifer Jimenez
photographer: Shuer Zhao
stylist: Allison Knodle & Courtney Fay
hmua: Celena Valentine & Jane Lee
model: Cruz Rendon, Diana Perez & Erika Takovich.
View the full spread as it appeared in Issue No. 13
here
.