Everybody Loves The Sunshine

July 7, 2021 / Amber Weir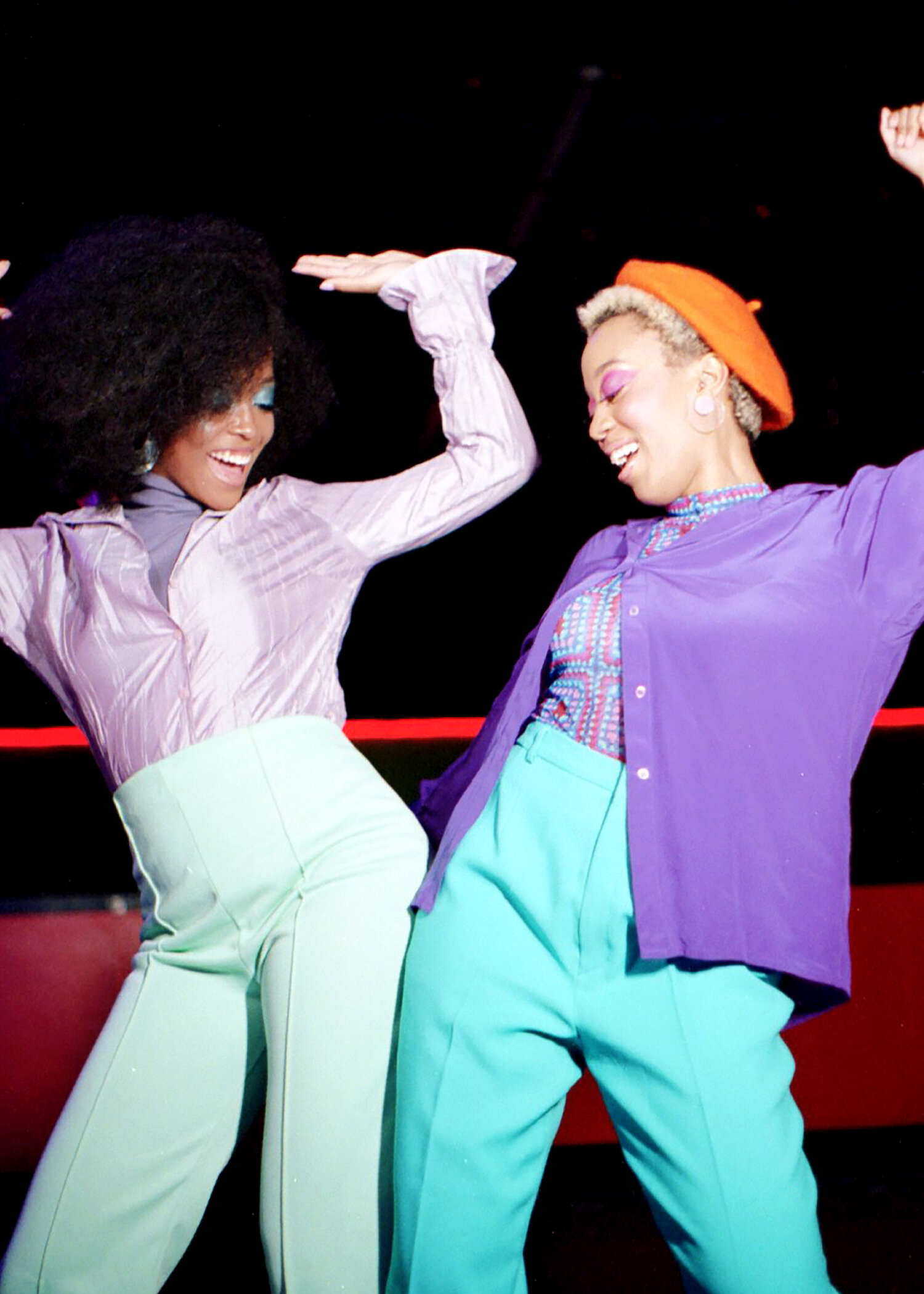 Something is comforting about how music lives before us, with us now, and beyond our lifetime, carrying universal emotions and personal narratives about the human experience.


Music carries a spiritual force that detaches the brain from thought. When you find the rhythm of a tune, the sound waves transmit through the body, and it feels as if the energy of the music and your own energy collide; suddenly, you are the soundwave. You become hypnotized as your hips swing from left to right, usually to the familiar meter of a 4/4 time signature. Then, your eyes close. Nothing else matters; you have entered your own world.

Let's travel back to October 1971. Soul Train has just made its national debut in LA: a 60-minute program dedicated to feeding and filling the collective soul of America through music. Host and producer Don Cornelius arrives on stage, looking dapper as always in a tailored, double-breasted suit, and introduces "four beautiful people who represent a mighty mountain of soul." The spotlight turns to Gladys Knight and the Pips, who are ready to perform their classic song, "Friendship Train," live on television. Cornelius knew the first act on the show had to be spectacular — and that it was.

Cornelius could never have expected the height of national success the show reached. At first, Soul Train was a small radio show in Chicago only featuring local artists, but by the late '70s, it was the hottest show to be on ⁠— Al Green, Aretha Franklin, and Stevie Wonder were all performing at the peak of their careers. Wonder had a memorable performance on Soul Train where he sang "Superstitious" and improvised an "Ode to Soul Train" live on air. In Wonder's ode, he sang about "brothers and sisters getting together," as dancers stood clapping and grooving next to him and his keyboard. As the crowd of dancers gently swayed, some chose to harmonize with Wonder, capturing the bond between creatives: they knew what to do without practicing because they all felt the music so naturally.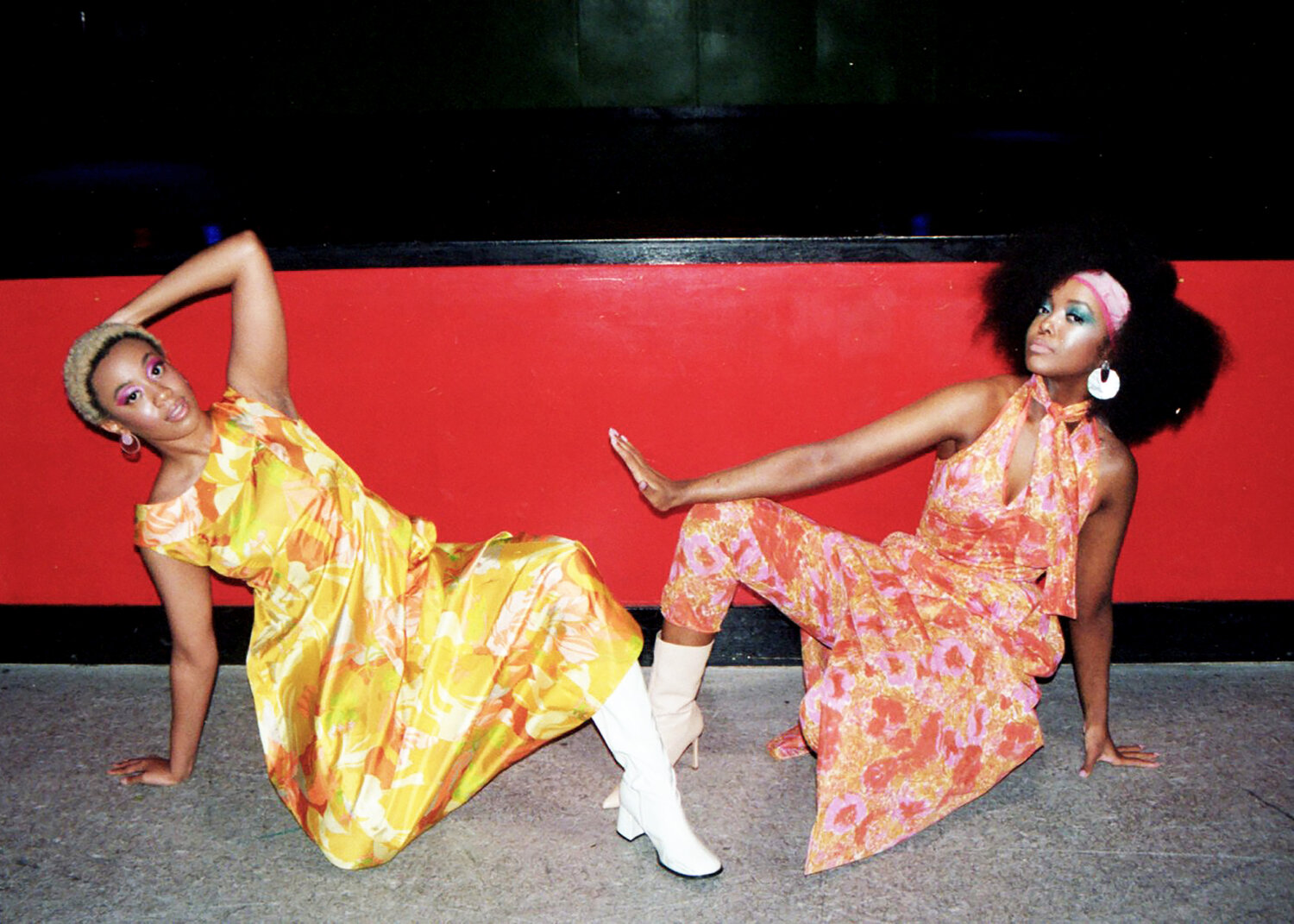 Soul Train was funky, fun, and fresh, becoming an instant hit. It wasn't just a regular music show; it would become a revolutionary moment for the Black community. For the first time, they could call a music show their own: performers looked like them, advertisements were tailored towards Black hair and beauty, and the show was owned by Black producers. After the civil rights movements in the '60s, the white media had villainized the Black community. Soul Train became a space for Black artists to tell their story.

Music — like our souls — travels through time embedded with lessons and ideas. Lyrics are inherently political, and rewatching Soul Train allows us to travel back through time and hear about the Black experience from those who had lived through it. Connection requires collaboration. The most powerful songs can become a projection of the listener, capturing universal themes about what it means to be human. Much of Soul Train's success was due to viewers who felt the weight of emotion being expressed. Beats and instruments alone can act as an emotion filling up space within the body that the listener didn't know was missing.

Soul Train captures how Black music changed from soul in the early '70s to disco in the late '70s, then finally to the rise of hip-hop in the '80s. Hip-hop was a new sound and controversial to the older generations like Cornelius, who, after Kurtis Blow's performance, said how, "it doesn't make sense to old guys like me." These remarks are a shame because hip-hop was, and still is, a powerful art form that echoes a harsher and more reflective narrative of the Black experience. Despite his preference, Cornelius still allowed hip-hop performers on the show. Cornelius also hosted a few white performers on stage in the later years, such as David Bowie and Elton John. Adaptation was key to keeping the show on-trend and accounts for the show surviving 35 years.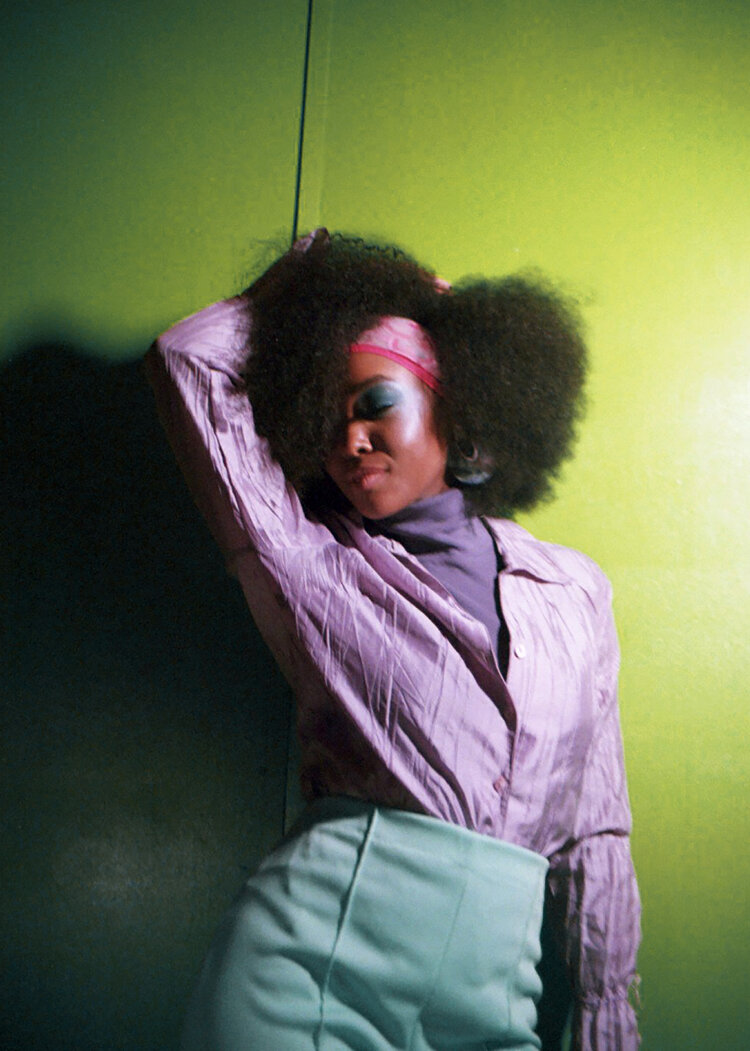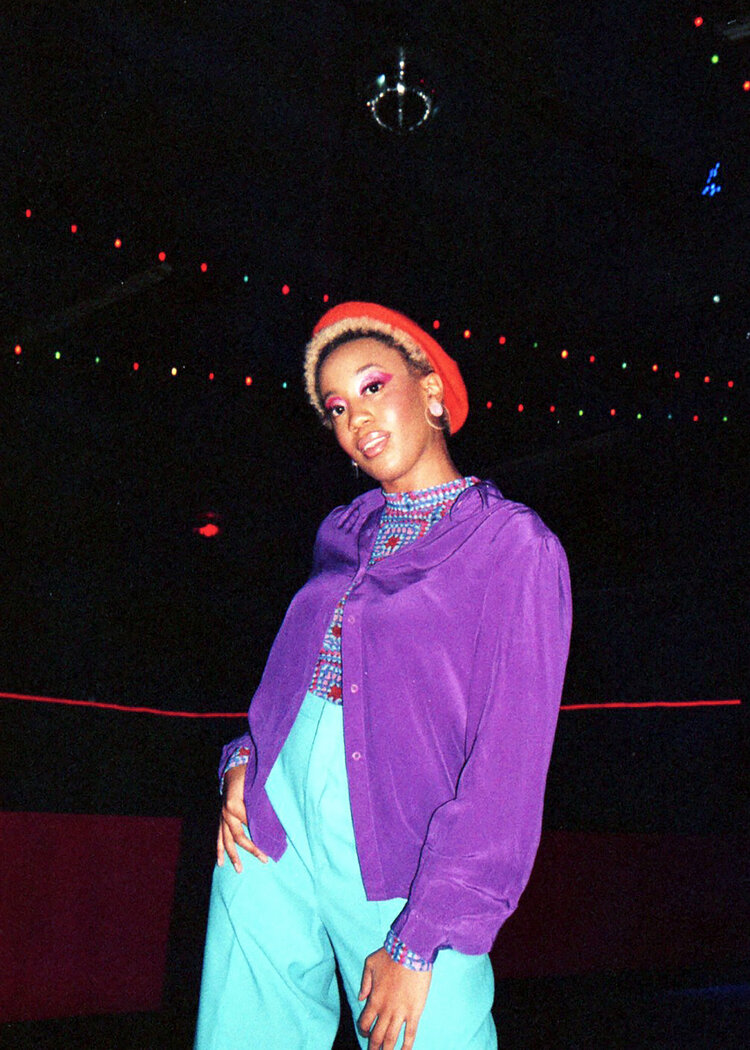 Let's be honest. Without the dancers, Soul Train would not have been a success. Cornelius recruited local high school students to appear on the show, who at times looked like they had lost complete control of their bodies and personified the music they felt. Their moves on TV were imitated on the playgrounds at schools, in living rooms, and on the nightclub floor. The Funky Penguin, the Robot, and the Backslide — later renamed the Moonwalk by Michael Jackson — were first seen on Soul Train.

Cornelius realized the importance of dancing, which led to the introduction of the iconic Soul Train Line. Dancers would groove in two lines, and the space in between became the path where other dancers would showcase their moves. This space became a hub of innovation where dancers could flaunt their wild and outrageous skills, which were borderline gymnastics. One of the famous dancers, Jeffery Dani, did a handstand on a skateboard while traveling through the Soul Train Line.

Like dance, fashion also became an avenue for experimentation and expression. The Soul Train Line brought fashion to the center of the show, with dancers dressed to the max. While they were a collective, their style allowed them to also be individuals, as they played with fun, chaotic prints. Bright colors were ubiquitous: particularly yellows, greens, pinks, purples, and oranges. Bell bottom jeans, flares, jumpsuits, and platform shoes were in. Clothing constructs how the world sees you, and dancers used fashion to reflect some aspects of their personality through their style. This fashion influenced viewers at home and still influences celebrities today: Steve Lacy and Tyler, the Creator often channel '70s fashion with a modern twist.

Music, like the ocean, is boundless, with infinite waves rippling throughout space and time. When the waves of the ocean roll in, they vary in size – some tides big, some tides small. This is the same for soul music.

There was a big wave of neo-soul, with artists like Erykah Badu, D'Angelo, and Jill Scott in the late '90s. Erykah Badu — The Godmother of Soul — was inspired by '70s music. Her 1997 album, Baduizm, focused on empowering Black women through intellectualism, spirituality, and knowledge. Badu describes how the record was "an expression of me and the way I feel." Today, with artists like Solange and The Internet, it's clear that soul-inspired music is continuing to flourish and evolve. Solange has thanked Badu for her contribution to the music industry, describing Baduizm as a game changer.

Focusing on genres alone can confine artists to one type of sound. Soul music shouldn't be limited to just a sound. It is also a feeling meant to reach the human soul, acting as a reminder that some of the best experiences are felt.

Soul Train provided a philosophy on how to live through expression. Its emphasis on lyrics, instruments, style, and movement is still important to us now. Artists inspired by the '70s have the same values and innate feel for the music, just like the Soul Train performers did. Sometimes there's too much focus on logic and reason. To appreciate soul music is to appreciate the intangible parts of the human experience.

As Cornelius would say, "Peace, Love, Soul." ■






by: Amber Weir

layout: Jennifer Rodriguez

photographer: Alec Martinez

stylist: Noelle Campos & Zaha Khawaja

hmua: Anna Strother

models: Ajá Miller & Legacy Miller