Everyone's GoT Time For This Because Winter Is HERE

April 12, 2019 / Spark Magazine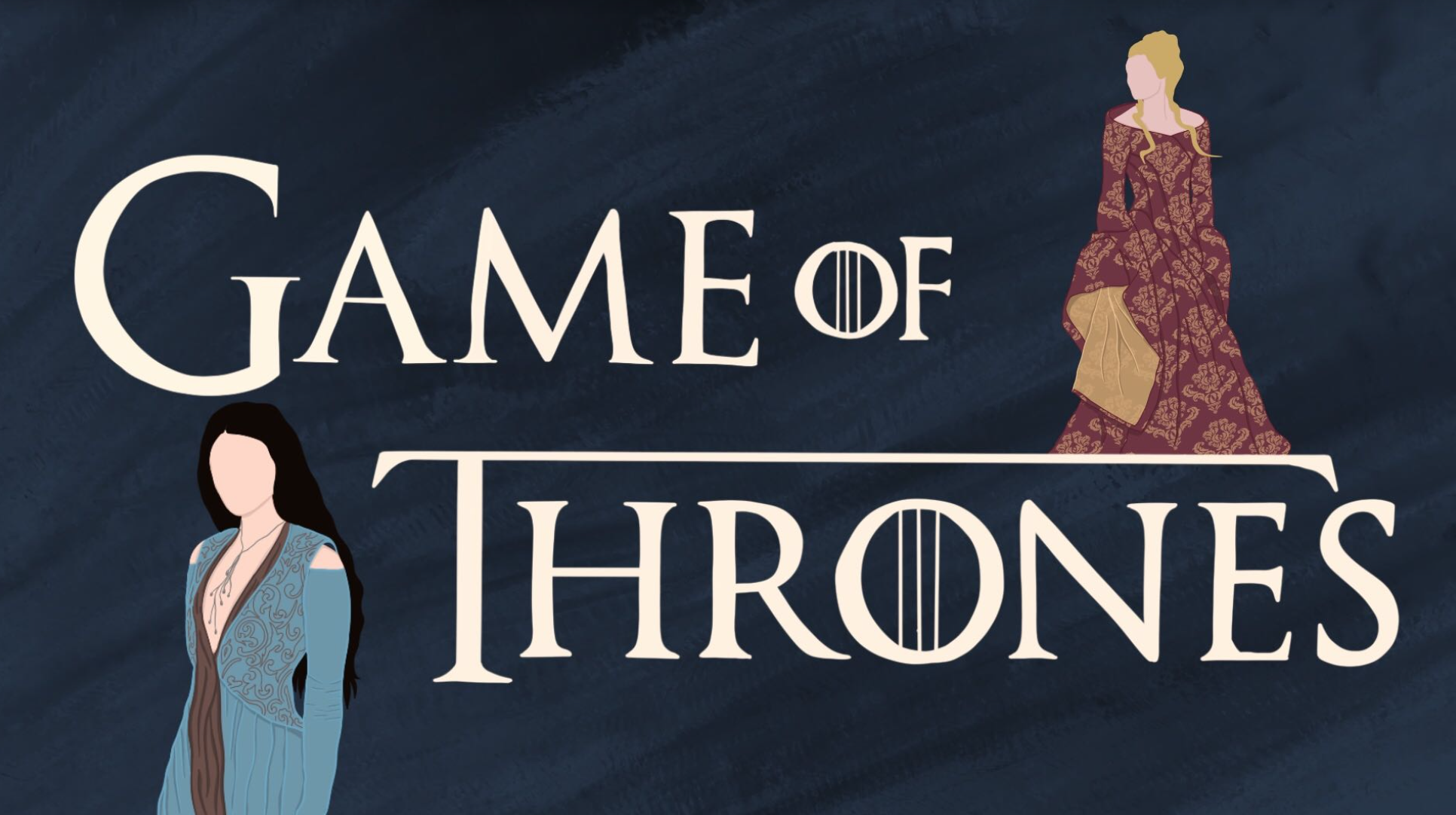 If you haven't seen Game of Thrones, you've GoT to. (Warning — spoilers to come!) The engulfing epic is approaching the box office for its 8th and final season. Premiering this Sunday April 14th, fans will finally determine the fate of Jon Snow, Daenerys Targaryen and the 7 Kingdoms. Besides the imminent approach of winter and the creatures that rule it, the fashion on the show has become just as exciting. Creative genius Michele Clapton and her team have created a story for the cast based off of their costumes alone. Clapton says, "You start building up a picture of how the character lives.... the set, colors and everything evolves." Clapton and co. have defined figures worthy of recognition from viewers and designers alike. Since its humble beginnings in 2011, parallels have been drawn between Game of Thrones and designers such as Elie Saab, Valentino and countless others. The best part is that some designers have even directly credited Game of Thrones for their creative vision. Every aspect of the show seems to have infiltrated high fashion.

In anticipation of Season 8, here is a look back at the show's most fashionable women and runway dresses that could have easily made the cut.


SANSA STARK

Lady of Winterfell — Sansa Stark has grown into a powerful woman with a wardrobe to match. Here is a similar outfit from Elie Saab's Haute Couture Fall-Winter 2017-18.


CERSEI LANNISTER

Cersei of the House Lannister, First of Her Name, Queen of the Andals and the First Men. Protector of the Seven Kingdoms means business. Valentino Couture Fall 2016 could be her closet.


DAENERYS TARGARYEN

Mother of Dragons, Breaker of Chains and dressed as a goddess, Daenerys Targaryen could have easily worn this dress from Valentino Couture Fall 2015.


MARGAERY TYRELL

Granddaughter of Lady Olenna Tyrell and known for her desire to be queen, Margaery was definitely the most experimental with her fashion. Here is a very similar dress from Elie Saab's Haute Couture Fall-Winter 2017-18.


Although these collections draw subconscious parallels to Game of Thrones, here are some with more direct connections to the show.Jaws dropped when the Gucci Winter 2018-19 collection had models walking down the runway with baby dragons as accessories. One of the main plots of the show features Daenerys Targaryen, Mother of Dragons, and her love affair with the beasts.

One of the most direct interpretations of the Game of Thrones series is Manish Arora's "Winter is Coming" collection. Complete with the song from the opening credits, the show featured designs representing the strong warrior women from the series.

Big name shows with big budgets seem to make all our fashion fantasies come true. This is especially true with our beloved Game of Thrones. If you are still reading and haven't seen the show, you are probably super confused! (Your cue to watch it soon!)And for those who know — winter is coming and it's time to watch the season 8 premiere this Sunday. •






Written by: Analisa Camacho

Graphics by: Jasmy Liu



Analisa Camacho is a third- year advertising student. She is a bi-annual writer for Spark Online. In her free time, Analisa loves Austin restaurant hunting, window shopping and dog parks. Cheers.