How Telfar Took Over the World

July 7, 2021 / Miguel Anderson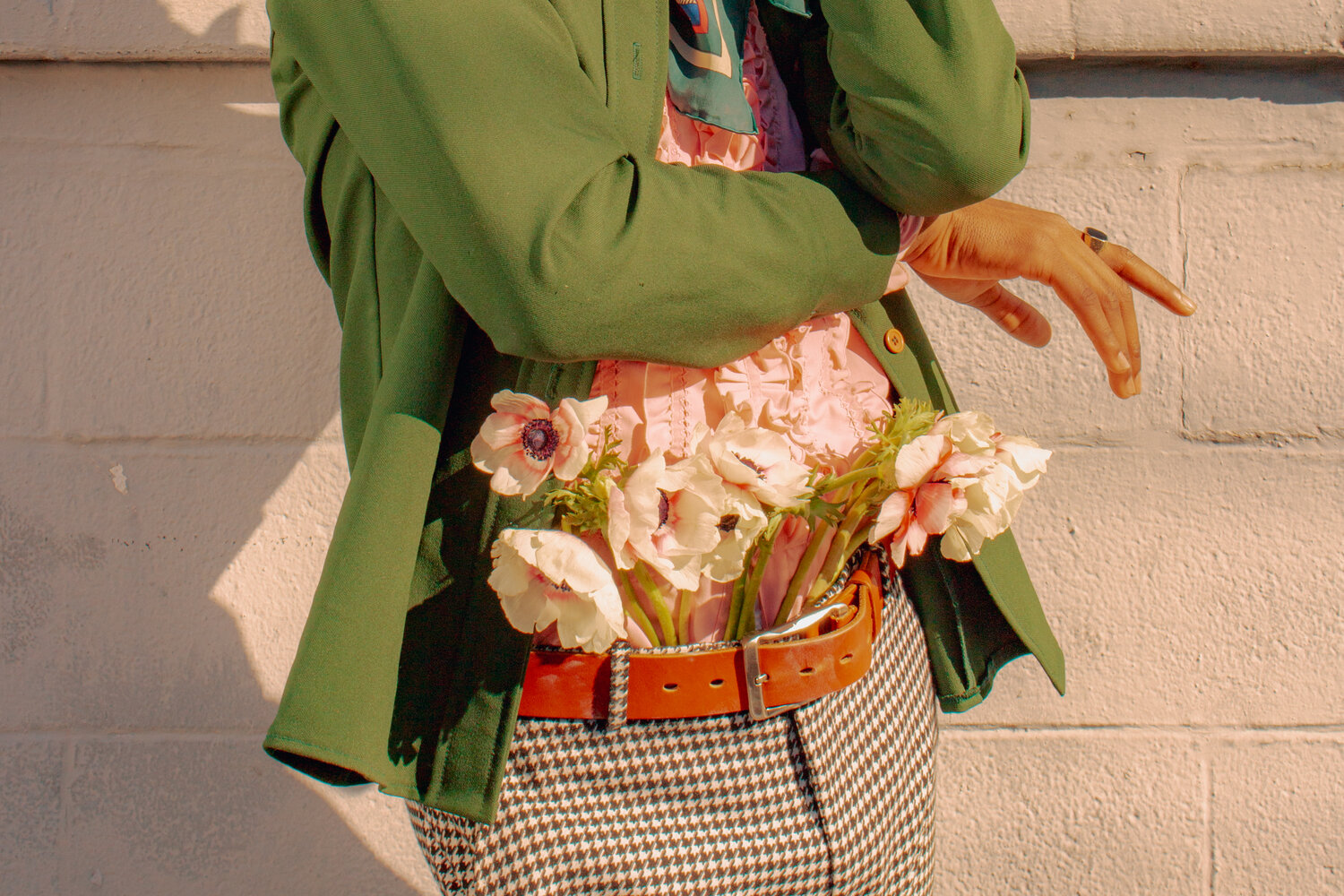 TELFAR has constructed a bag that is not temporary, but timeless.


In middle school, Hollister was my paradise. When I donned the iconic red bird, everyone wanted a piece of me. I felt cooler than I ever had before. Little did I know, I was falling victim to a trap set by the fashion industry, one that perpetuates exclusivity by playing the puppet master. By attaching its strings to price tags and scarcity, brands move higher and higher to control the market.

It goes like this: Once you buy the item, you feel ahead of the curve, different, and therefore superior. You have something no one else has. Limiting accessibility has become an industry-standard, shutting out many while erecting walls of elitism and classism. This has created an unhealthy luxury culture wherein access is dependent on participating in the race against hundreds of thousands of consumers to get their hands on clothing first. By limiting the ways we purchase items and what we purchase, we usher in unethical practices of consumerism. We're constantly rushing to buy the next big thing. To prepare for the marathon, we install bots to raid the store's supply, call plugs with insider connections, or camp outside the store to claim first dibs.

Having to resort to those options is unfair because the race requires commitment, connections, and money. More often than not, we're unprepared, angry that the items in our cart vanished. Studies show that more than half of our country's population can't afford to spend their hard-earned income on big-ticket items as if it's a free-for-all. For the average college student who spends their time studying or the cashier working to support themselves, standing in line for three hours for a pair of Jordans is not a viable option. The market doesn't acknowledge the responsibilities of normal people as it stretches us past our limits. This begs the question: Is a market that perpetuates exclusivity ideal — or even ethical — in 2021?

2020 pushed the industry toward a breaking point, where the archaic pillars that held up its foundation crumbled, demanding a restructuring of the classic fashion model. Lockdowns transitioned fashion shows into online formats, with Gucci and Saint Laurent Paris stepping away from the traditional calendar of five shows a year. Racial tensions have made companies reimagine what it means to be inclusive, abandoning outdated models to make space for all kinds of people. Fashion in 2021 has been restructured to acknowledge the universal experience of fashion — how the clothes we wear play a significant role in expressing our feelings and identity. Everyone should have access to that experience. Embracing inclusivity and accessibility is how you do it.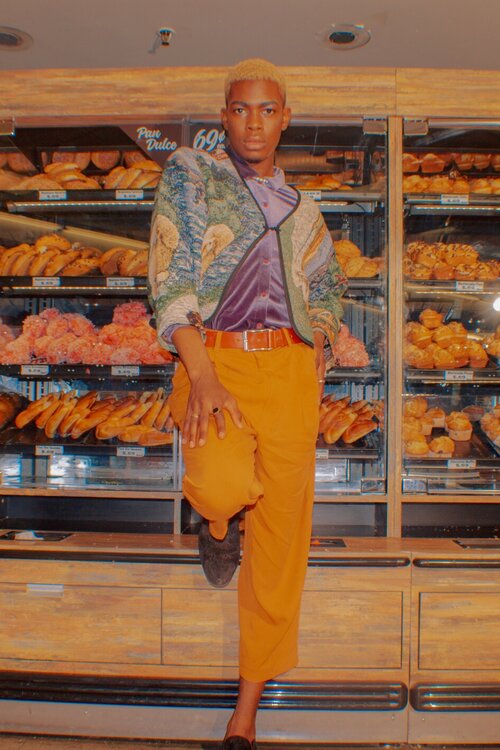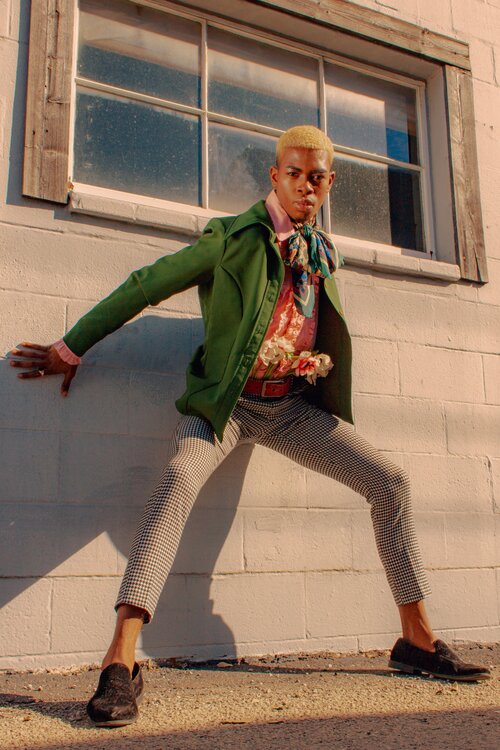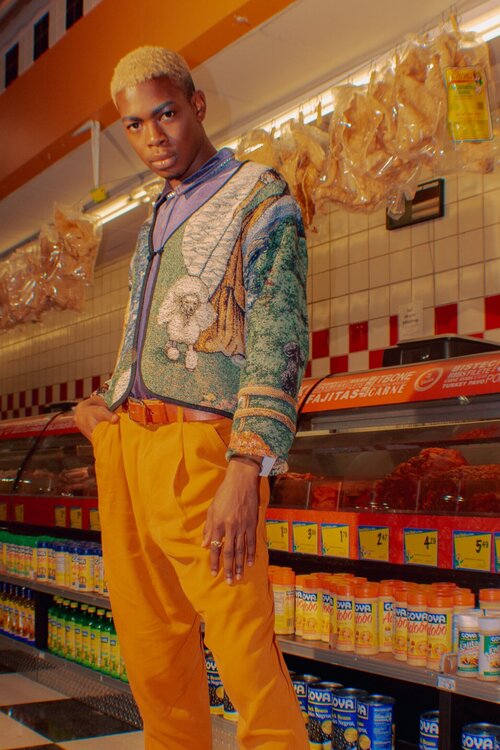 TELFAR, the unisex fashion brand founded by designer Telfar Clemens, is one brand that has been at the forefront of expanding fashion's boundaries through ethical means. Black queer creatives founded TELFAR because they didn't feel represented by the Eurocentric, binary beauty standards entrenched in the luxury fashion industry. TELFAR refuses those standards, rebelling against being denied representation. Or, as TELFAR put it, "[We] try to make clothes that do not exist on the market — just as you don't exist in the world. [We] try to make pure garments without the ornament of gender, race, class; high and low; male or female."

The team at TELFAR uses their perspectives as Black queer creatives as a guide to help them create an inclusive space that withstands a traditionally exclusive industry. Their unique insight puts them in the shoes of the customer to create a universal experience. TELFAR pushes a universal fashion experience, embracing an ethical philosophy that considers diverse experiences throughout the socioeconomic ladder and multicultural communities. That means making products accessible to everyday people, but also those who have never felt a part of fashion.

The TELFAR Shopping Bag, the brand's most sought-after item, is developed from this inclusive perspective. In the past years, the bag has garnered the same cult following as the Hermès Birkin, Balenciaga Motorcycle Bag, and Fendi Baguette. The difference between these infamous bags and TELFAR's is that the Shopping Bag is remarkably affordable ⁠— and intentionally so. When deciding what to price the bag, Clemens looked to his past experiences as a New York City DJ, where he would rake in $150 to $350 per night for a gig. He wanted to ensure workers of all wages, from freelance creatives to waiters to strippers, could afford the bag after one day's work.

The price point has kept the Shopping Bag within the everyday person's grasp, making the bag an enduring item amidst a market that's constantly changing. While brands are vying for the status of "It Bag" by constantly producing more and more bags each season, TELFAR's Shopping Bag has remained consistent.

With a spacious, rectangular shape made from vegan leather, the bag boasts an embossed TELFAR monogram and comes equipped with handles and crossbody straps in various colors and sizes. The simplistic design is a blank canvas, allowing wearers to style it any way they like. TELFAR constructed a bag that is not temporary, but timeless by freeing it from strict beauty standards that dictate a certain time of day to wear it. TELFAR has proven that it can outrun any competition in the race, not by being lightyears ahead of the competition, but by moving beyond the concept of time altogether.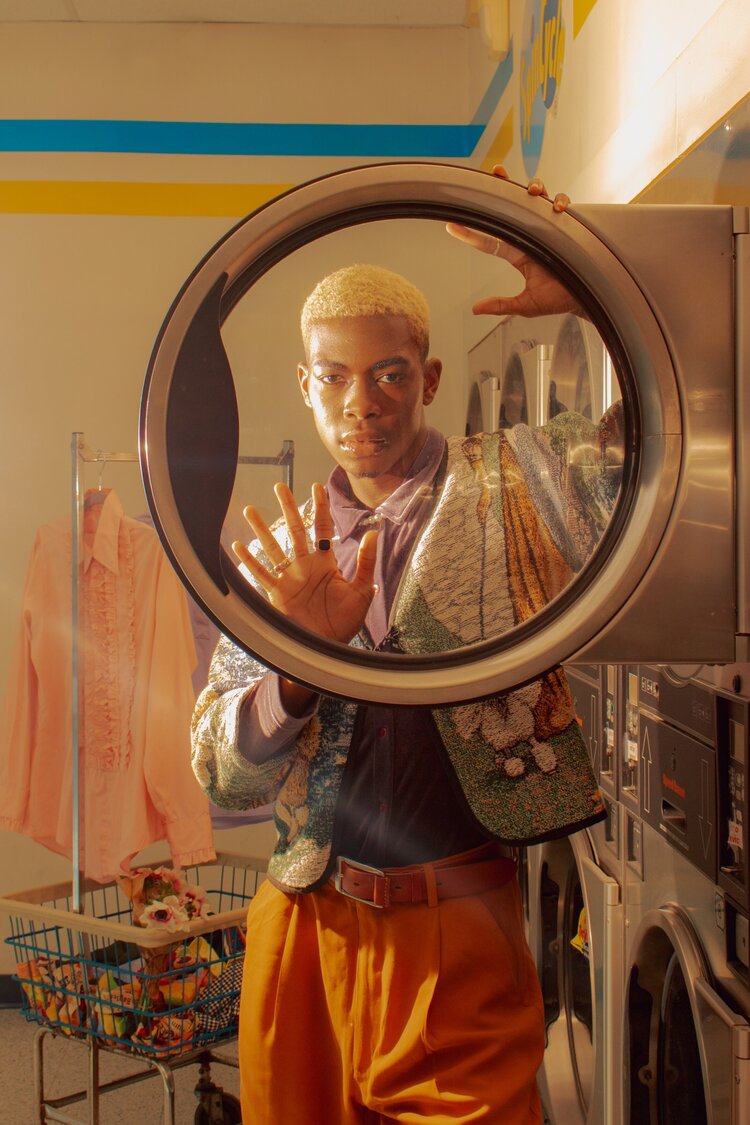 Since then, TELFAR has transformed into a household name, decorating the arms of just about anybody — fashion week wannabes, politicians, 20-somethings, and mothers. While its viral success attracted a surge in profits, it turned the brand into a target. Scalpers were quick to take advantage of the affordable and lucrative bag. The Shopping Bag, which used to sell out in hours, was now selling out in seconds. People weren't getting the bags ⁠— bots were, jeopardizing the brand's mission of creating a universal experience. TELFAR was quick to react, positioning themselves to bring the bag to more people.

Rather than creating a waitlist for the bag and embracing the scarcity model, TELFAR instituted the Bag Security Program, an initiative that guarantees all customers within a 24-hour window a made-to-order Shopping Bag. The Bag Security Program is TELFAR's middle finger to the traditional fashion model. The program also presented TELFAR with a unique opportunity to control its market share. TELFAR has ownership over its output and can place its product directly in the hands of its customers.

Slowly, TELFAR is chipping away at the luxury fashion industry's deep-rooted traditions of exclusivity. In a landscape that has experienced sweeping changes in the past year, exclusivity is now passé. The TELFAR Shopping Bag refuses that; it's a symbol of a product for the people, free from blockades rooted in elitism, classism, and racism. TELFAR is signaling that to succeed in this new era, we must consider more perspectives that surround the fashion experience.

My experience with the bag is no different. Usually, Christmas time is hard for my family. We don't have a lot of money, and all of the flashy holiday advertisements remind us of the money that we don't have to spend. However, on Christmas morning, I woke my mom with a present neatly wrapped in blue. She cut the wrapping paper and opened the box with a smile forming on her face. "It looks nice," my mom said as she pulled a medium cream TELFAR bag from the box. This year was different ⁠— I was included in the festive cheer with a gift that will grace my mother's shoulder for years to come. ■






by: Miguel Anderson

layout: Juleanna Culilap

photographer: Shreejwal Dhakal

stylist: Gabi Vergara

hmua: Gracie Gilchriest

model: Darnell Forbes