Luxury Fashion: No Longer Exclusive?

October 18, 2019/ Kim Ly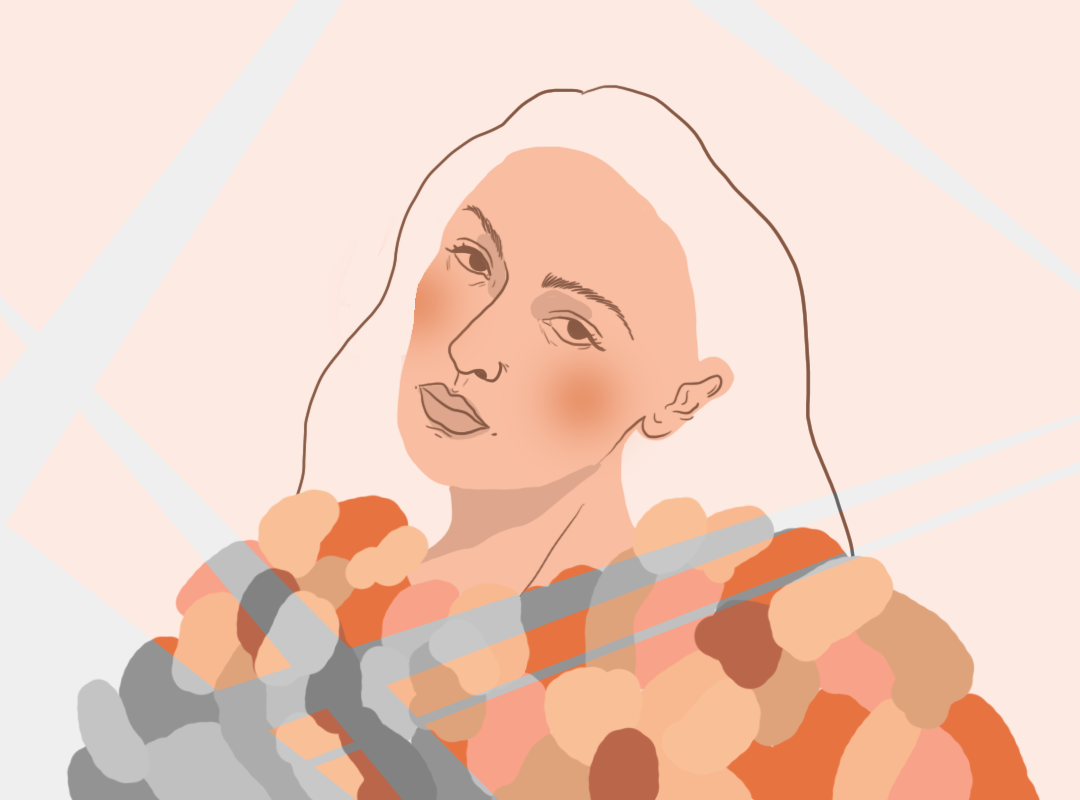 With models constrained to jeweled cages or displayed to the public in bloodied and ripped fabrics, Alexander McQueen never ceased to leave his audiences thinking. While sometimes controversial, the designer's commitment to expressing himself on his runways was admirable and moving. Well-established high fashion houses have the financial freedom to do this, so they carry the responsibility of creating and inspiring innovative designs. Yet, as of late, designers seem to be losing that authenticity. The brands they represent have relinquished some control of their creative vision to consumers.

When poppy graphics and sneakers strutted down the runway, it signaled a change in the power hierarchy in fashion. For the first time, designers were influenced by what was cool to a group of people who didn't care about them and even avoided their clothes. What's in is not governed by the likes of Burberry and Gucci anymore. Instead, brands long heralded for their stubborn individuality— and prices, are compromising in order to reach a younger mainstream audience, who prioritize affordability and street style. It's an audience that also doesn't buy designer. When high fashion forgets why it is important and placates to people who aren't able to appreciate it, it abandons its voice and its integrity.






The fashion industry is dominated by two major players: fast fashion and high fashion. Fast fashion thrives off of mass producing copied high fashion at the cheapest standard sellable. Its primary market, young adults, buy it despite the long list of ethical concerns (neglected labor standards, concept plagiarism and animal abuse, among others) until they can afford high fashion. High fashion, in contrast to fast fashion, is aspirational fashion. Most people can't afford it, but they want to. Its supporters are people who prioritize design, artistry, and brand identity over the price tag. It's coveted because it fearlessly chases creativity and defies boundaries to deliver something original and expressive.

In 2011 and again in 2012, Versace strayed from their usual audience and created affordable collections for H&M. Alexander Wang with Uniqlo. Louis Vuitton and Supreme. Designers like Michael Kors and Marc Jacobs even replace models with influencers, whose primary appeal is in their large millennial following. These collaborations don't make sense- they seem like hasty attempts to grab the attention of a market who can't or won't appreciate designer clothing. It's disheartening to see designers losing artistic integrity in favor of capturing a wider audience.





Fast fashion's fervent appeal pressures high fashion into copying its ways. Luxury brands aren't the ones who dominate the market anymore. Bargain clothing and accessory brands are now as, if not more, profitable. Eleven out of the twenty top global fashion companies rose to success because of their affordability and fast fashion strategies, including Uniqlo, Pandora, and Ross. The highest grossing company was Inditex, which is the parent company to Zara. It led the runner-up luxury conglomerate, LVMH, by a margin of 33 percent. Not only are these "more affordable" companies doing well, every year, more companies are borne to crowd the market share.

But, high fashion houses are still raking in billions every year. Desperate and unfitting marketing strategies that clash with the artistic vision of the company are unnecessary.

The most beautiful part of fashion is its artistry. High fashion inspires that artistry and reinvents it every season. If it stops doing so in favor of sales, what's beautiful about fashion will be lost. •





by: Kim Ly

graphics:Izellah Wang