Men Writing Women

March 6, 2020/ Spark Magazine






Allow me to introduce myself. I am a hard worker, something you can tell from the way my full brown eyebrows crinkle, from the way my long locks of hair fall into my hazel eyes, and I pay it no attention. I guess you could say I'm beautiful, but hardly notice it, and that I'm, um, yeah, a hard worker? Let's just say it: What an unfortunate place the literary world would be if we all had to write female characters the way some of our exemplary male writers do.

"Her small breasts moved freely beneath a painted Dothraki vest, and a curved dagger hung from her medallion belt."

So, George RR Martin, is this really how we're writing Daenerys of House Targaryen, the First of Her Name, The Unburnt, Queen of the Andals, etc. etc. etc. and Mother of Dragons? Because, of course, her breasts are the best descriptor for the empowering, strong, forever my queen, Daenerys, in a moment of self-doubt and insecurity.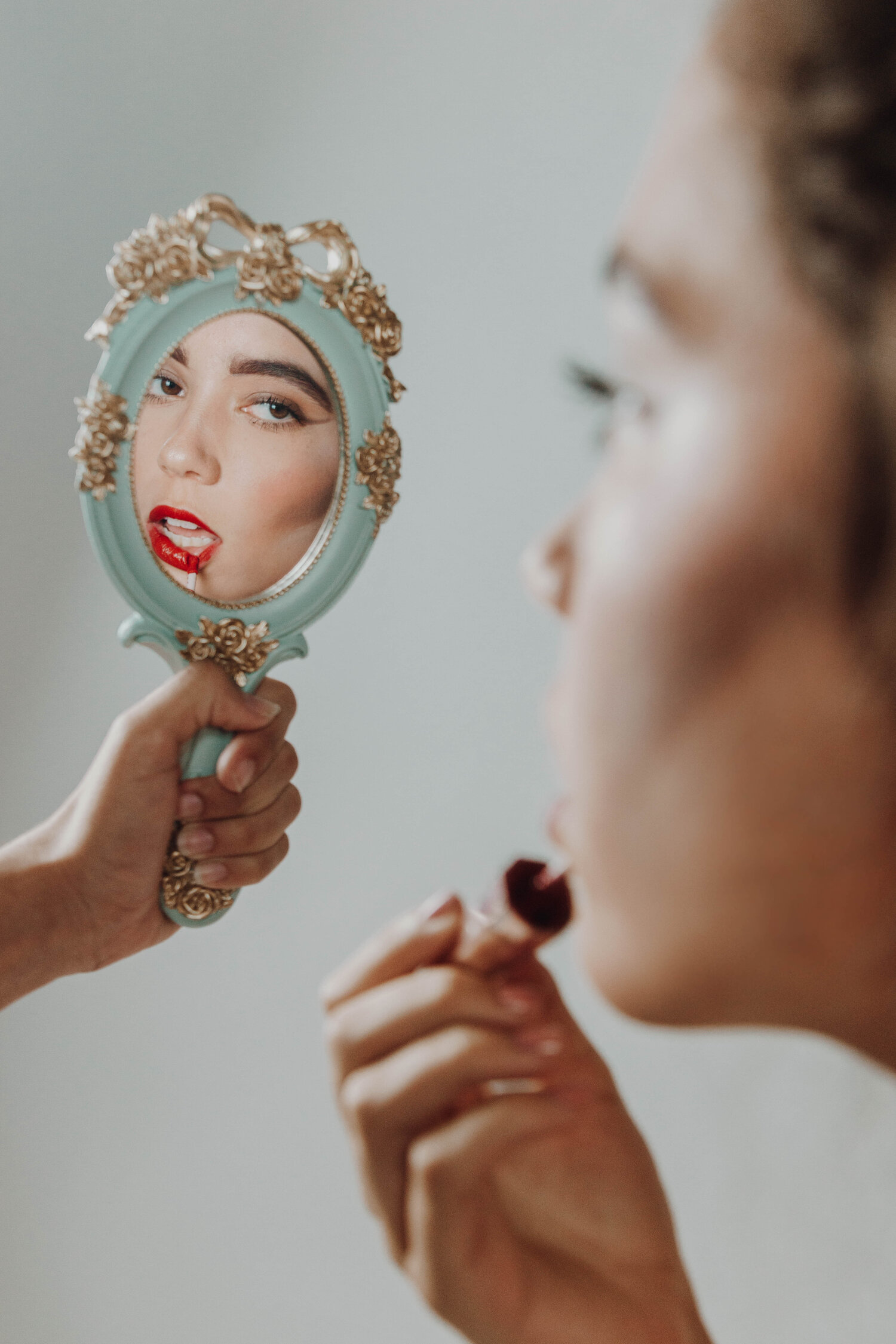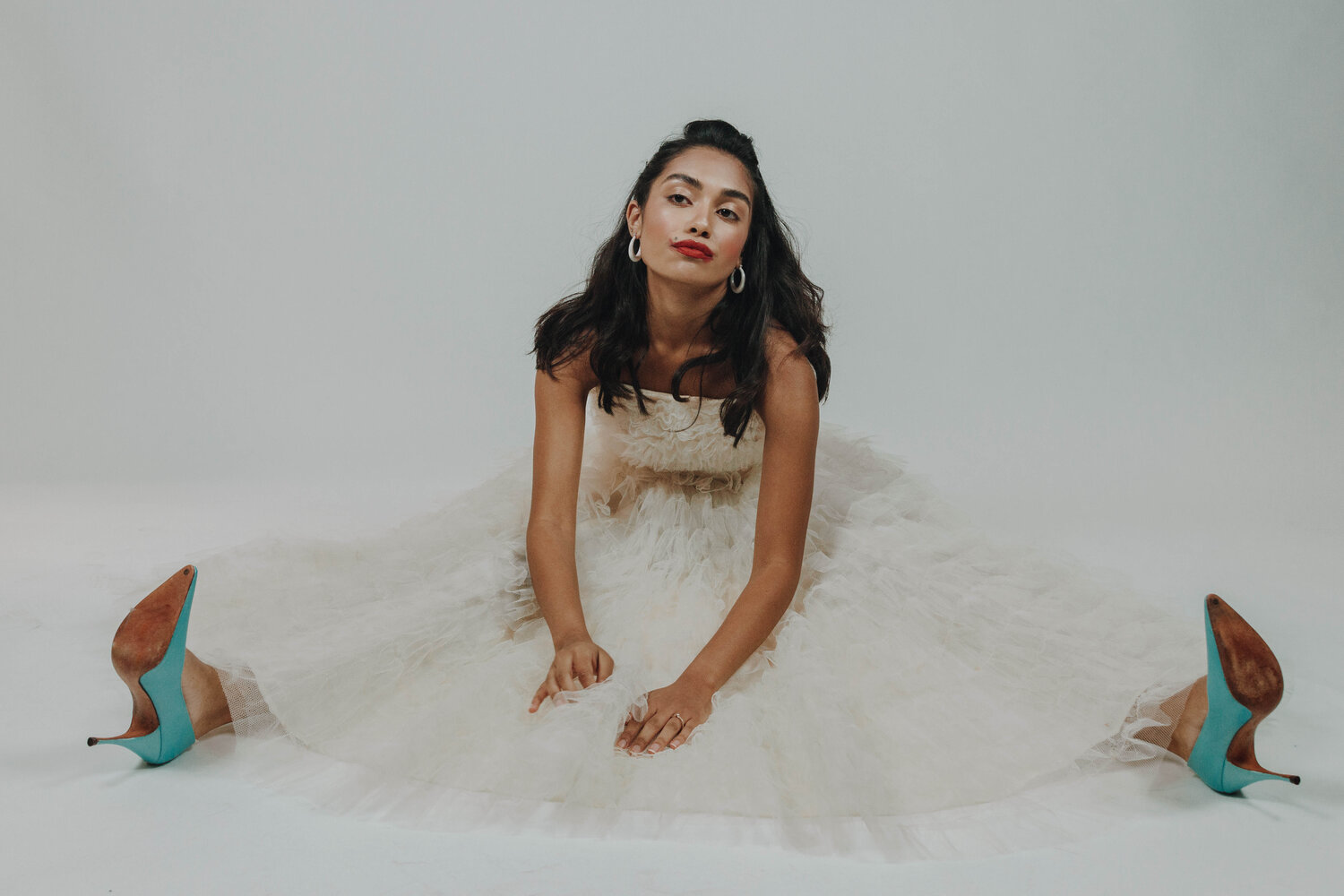 I'm here to tell it loud and clear: Female characters deserve more than a glorified description of their physical features.

In the literary and film world, male writers often give females the shaft when describing their characters. Talented male writers, including George RR Martin, seem to forget that all characters need a description that extends beyond their physical attributes. A woman needs more than a description of how her body moves, or the way her hair perfectly ties into a bun.

Moments, not descriptions, define some of the best characters in fiction. They are defined by their actions, and not written through their physique. In the original screenplay for Star Wars, powerful and revealing words introduce us to Darth Vader:

THE EVIL DARTH VADER STANDS AMID THE BROKEN AND TWISTED
BODIES OF HIS FOES. HE GRABS A WOUNDED REBEL OFFICER BY
THE NECK AS AN IMPERIAL OFFICER RUSHES UP TO THE DARK LORD.

Let's just imagine for a second if Darth Vader, a beautifully complicated and revered character, had been introduced as female characters so often are: by his physical attributes, and not a defining moment.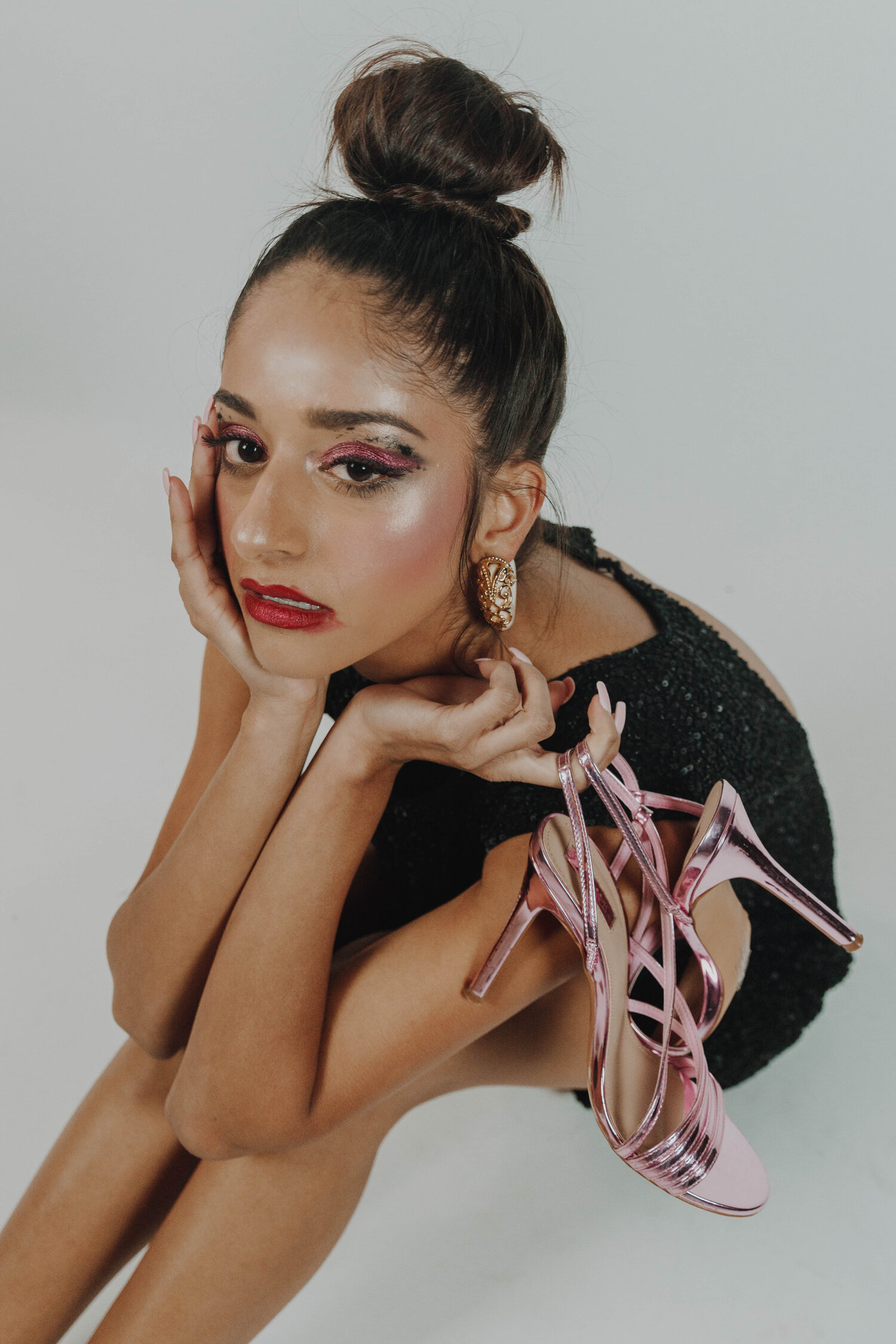 DARTH VADER WAS ATTRACTIVE, AT LEAST IN HIS YOUTH,
NOW HE GOES FOR A MENACING VIBE. A BIT OF A TURN OFF IF YOU ASK ME,
BUT HEY, HE'S GOING FOR THAT FEAR FACTOR.
DEFINITELY STILL ON MY TOP 5 HOTTIES LIST.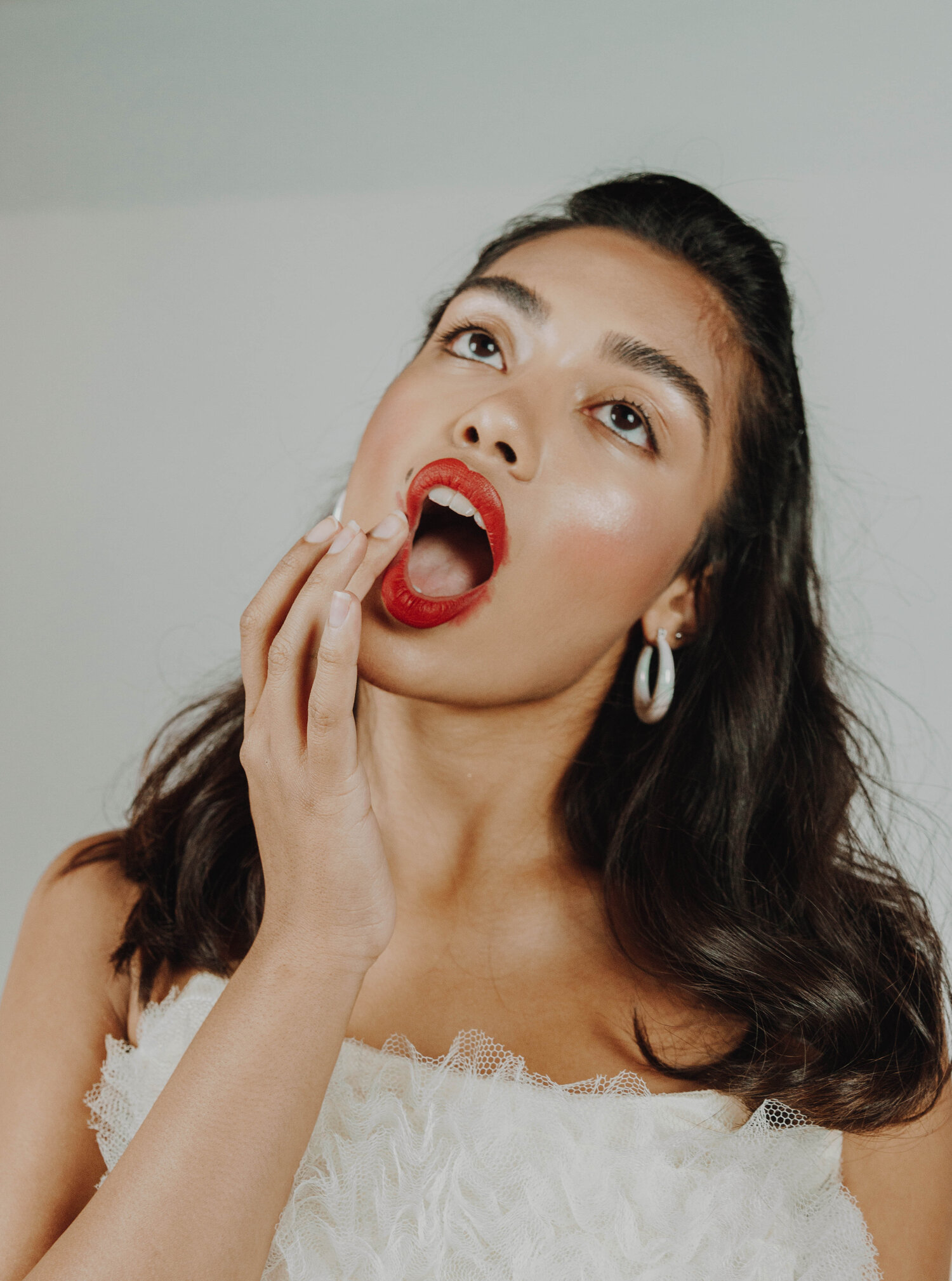 This is no exaggeration. Mentions of a girl's placement on a Top 5 List often exist in their character descriptions. Recall Sarah O'Connor in "The Terminator," a character who underwent quite a journey to become a hardened, determined fighter. In the original screenplay, her character is introduced as follows:



SARAH CONNOR IS 19, SMALL AND DELICATE-FEATURED. PRETTY IN A
FLAWED, ACCESSIBLE WAY. SHE DOESN'T STOP THE PARTY
WHEN SHE WALKS IN, BUT YOU'D LIKE TO GET TO KNOW HER.

All male writers should have a perspective that goes beyond a female character's physical worth. Paint me a woman with actions that achieve, words that strike, flaws that show. Let's welcome the female character who carries a story with her wit and her intuition, not just her breasts.

A tip for male writers who are guilty of miswriting women: Try letting your male characters build themselves up. Often, females are used to attest to a man's better qualities in storylines — her purpose is to look pretty for a man, to tempt or distract a man, or to be a beautiful damsel in distress. Female characters don't have the time anymore to help make a man look good with nothing more than exaggerated physical details of herself. Now, female characters are rightfully busy playing meaningful roles in stories, as well.

If it's still not clear where we are lacking in writing our female characters, reference these writers who have done oh so right and see how much stronger their female characters make a story.

In 2018, Marvel released "Black Panther," a film filled with highly praised storytelling. Ryan Coogler and Joe Cole wrote the screenplay, and among many successes, they nailed their female character's stories and identities. Take away the female characters in this film and pivotal moments would be erased — the story would fall apart.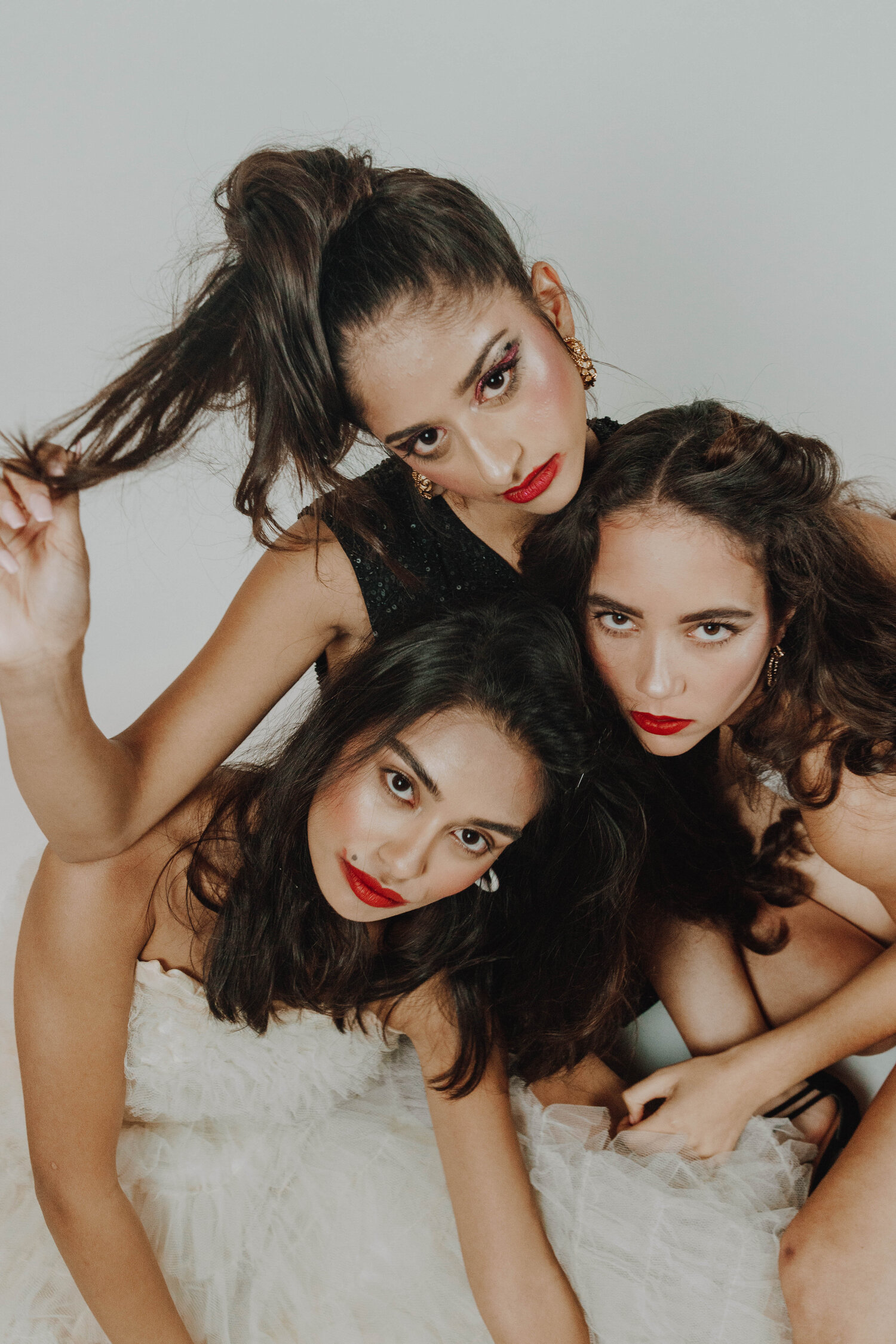 Nakia is the love interest of the Black Panther, and she was written as a character that surpasses that definition. She holds much responsibility in the film, offering counsel and saving others who can't fight for themselves. Then there is Okoye, the head of the all-female Wakandan special forces and the protector of the royal family. And Black Panther's sister Shuri, who used her intelligence to spearhead technological advancements in Wakanda.

We don't want characters who are only pristine, flawless, large breasted, sexually desired and basically unidentifiable on any level deeper than physicality. The women in the Black Panther's life often prove to be equally, if not more, skilled than the male protagonist. He depends on them not to boost himself up, but for their impact on Wakanda's success.

So let me say it again for the writers in the back: a wrong way to write women exists. If you can spend hours researching the location and setting you want to use in your story, then you can learn how to write women. If this isn't possible for you, then you might not be as good a writer as you think you are. Step aside for the artists who write females correctly.

Allow me to introduce myself again. I am a hard worker, something you can tell from the way I am an annoyingly attentive perfectionist. Something you can tell from the absurd length of my to-do list. Something you can tell from the way I dedicated 1000 words to let male writers know what female characters deserve. ■


by: Bella McWhorter

layout: Adrianna Tores

photographer: Paige Miller

stylists: Jessica Gonzalez & Sophia Santos

HMUA: Anna Strother & Lauren Bacher

models: Julie Garcia, Rusuma Islam & Samara Zuckerbrod