Overdress And You Will Succeed

October 22, 2019/ Ingrid Garcia






Listen, I get it. Waking up at 7:00 a.m. to arrive on time to an 8:00 a.m. class is hard. Most college students show up in what resembles pajama pants and a wrinkled t-shirt that was kept at the back corner of the clothing drawer. Is anyone's hair ever done? Rarely. Makeup? Hardly. Jewelry? None. Basically, at that time of day, we want to do as little as possible because all we're thinking about is getting through class and coming back home to take a fat nap. Am I right?

However, there's always that one kid in that one class who never fails to show up in an amazing outfit with killer accessories, great looking hair, and flawless makeup. Everybody notices them because they look good, while most of us look like we crawled out of bed just five minutes ago.

Journalism student Julie Garcia is one of the most put-together girls I know. Every time we cross paths on campus, that girl looks stylish.






While others might question why she dresses up for school, Garcia takes the extra time in the morning to get ready because it makes her feel good about herself and she likes expressing herself through what she wears.

"For me, it's not a chore or something I feel like I have to do. I enjoy being able to dress up. I actually look forward to picking out my outfits every day and being able to choose what vibe I want to emanate that day," Garcia says.

As a college student, it's likely that the night before was spent at the library (or at a party). It's likely that very few of us get a full eight hours of sleep. Being tired and having little energy is part of the 'college students' definition, but could it be that putting in more effort sets us up for a more productive and confident mood?

Textiles and Apparel student Katerina Mangini says, "Being a student is my priority, but I also feel more productive when I put time into my look for the day. Waking up extra early makes me feel better, and it makes me want to actually go out and do things."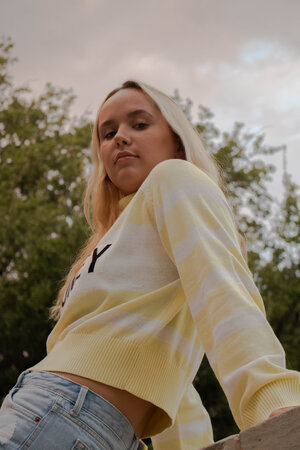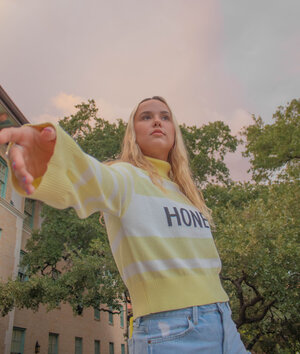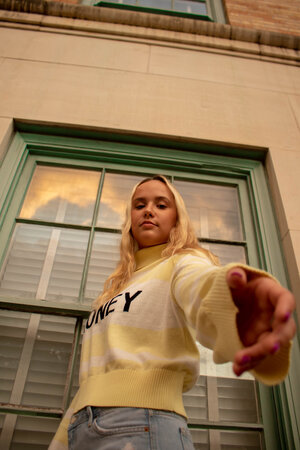 On days she doesn't put in effort, Mangini feels the striking difference in moods.

"When I don't look my best, I feel sluggish and I'd prefer to just lounge around in my apartment making me feel unproductive," Mangini says.

They say dressing well is a form of good manners and Psychology student Greyson Best is definitely someone who puts a little bit of effort daily.

"Even if its sweatpants, I make my look athleisure. I want to look like at least some effort was put into it, even if that means putting more effort into hair but not as much into my outfit. I just like to keep it consistent," Best says.

Looking your best is important, but not because of what others think, but because of how it makes you feel about yourself.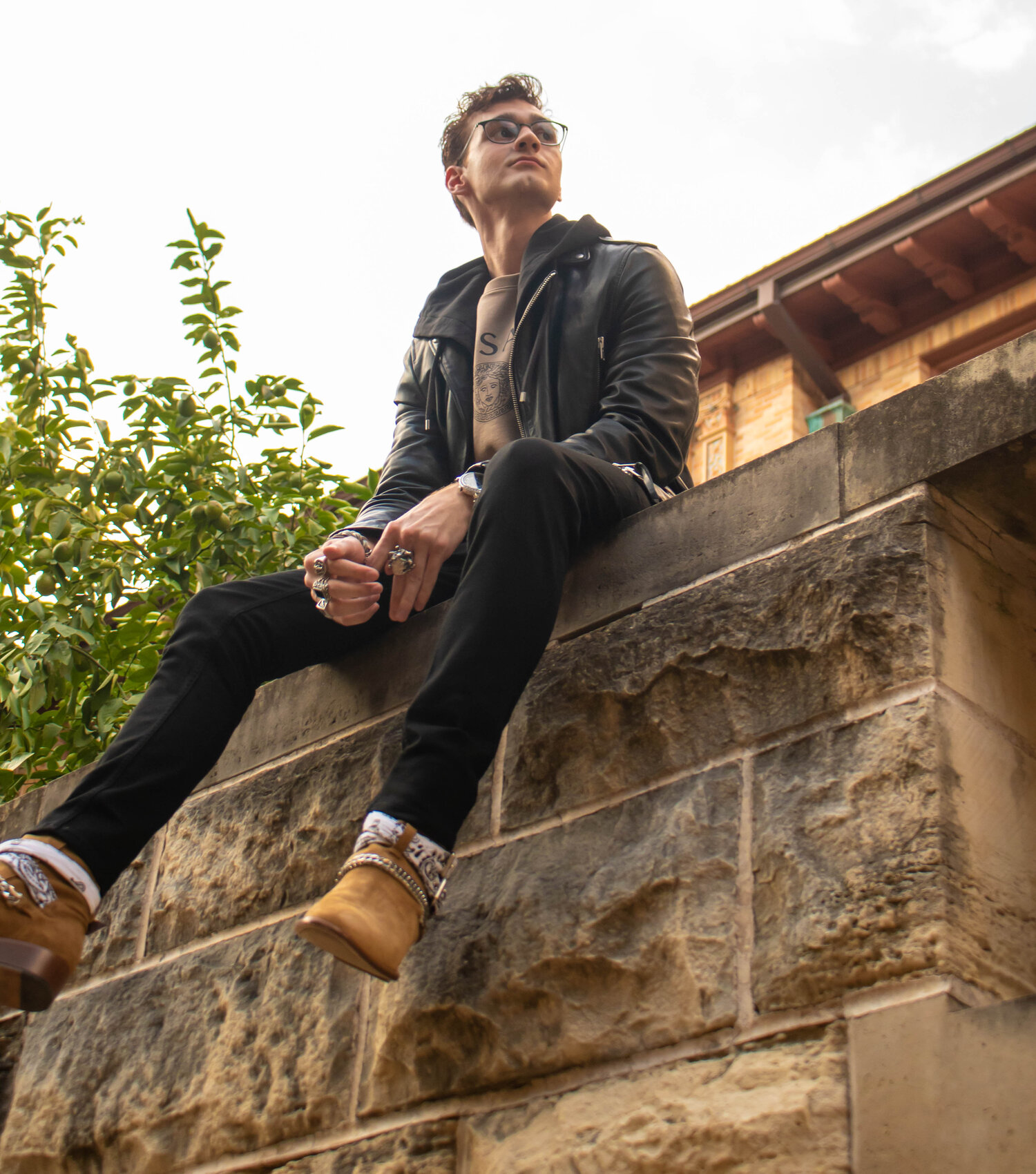 If you think of beauty as a way to bolster yourself and the people around you, it has the potential to create positive change. Celebrated makeup artist Scott Barnes says in his book Face to Face, "Looking good leads to feeling good, feeling good leads to empowerment." Who doesn't want to feel empowered nowadays?

Taking steps to implement this into your routine is where the change lies. Next Sunday night, take 10 minutes to put together a great Monday outfit for work or school. Set your alarm 15 minutes earlier than usual to do your hair. Wear that jewelry piece that's 'only for special occasions,' and remind yourself that every day is a special occasion.

Document how you feel, and remember: look good, feel good, do good. •



by: Ingrid Garcia

photographer: Alissa Lazo-Kim