S.W.A.L.K Demonstrates John Galliano's Affinity For The Past

October 12, 2020 / Amber Weir





French fashion house Maison Margiela released their virtual fashion performance S.W.A.L.K – Sealed With A Loving Kiss – in July. John Galliano, the creative director of the house, collaborated with virtual film director Nick Knight to tell a narrative about time and transparency. Galliano's line was also accompanied by a documentary, which gave the audience an insight into the creative process behind it. The shift to online communication over the past few months has allowed fashion shows to become more accessible, and Galliano's efforts to communicate directly to his audience has removed some of the mystique behind the brand of Maison Margiela. The fashion house described how, "creative director John Galliano detects in times of uncertainty a desire for transparency: a new consciousness clarified by the illumination of the creative process and the human values it represents."

Galliano was inspired by the "energy" of the 1980s New Romantic movement and Blitz Nightclub in the line. Steve Strange and Rusty Egan hosted events at Blitz Nightclub in Covent Garden, where guests' style held more significance than their invite. Entry to the club was only allowed if individuals' outfits were up to their standard, which was approved on the door. Celebrities who were not dressed well enough could, and would, be rejected from entering the club. Guests would experiment with flamboyant outfits and exaggerated their make-up/hair, all inspired by theatre and costume, in the hopes of gaining entry. The New Romantic movement wasn't a trend or about being fashionable, it was a form of self-expression. Notable features at Blitz nightclub included Boy George, David Bowie, Duran Duran, Marilyn and Spandau ballet.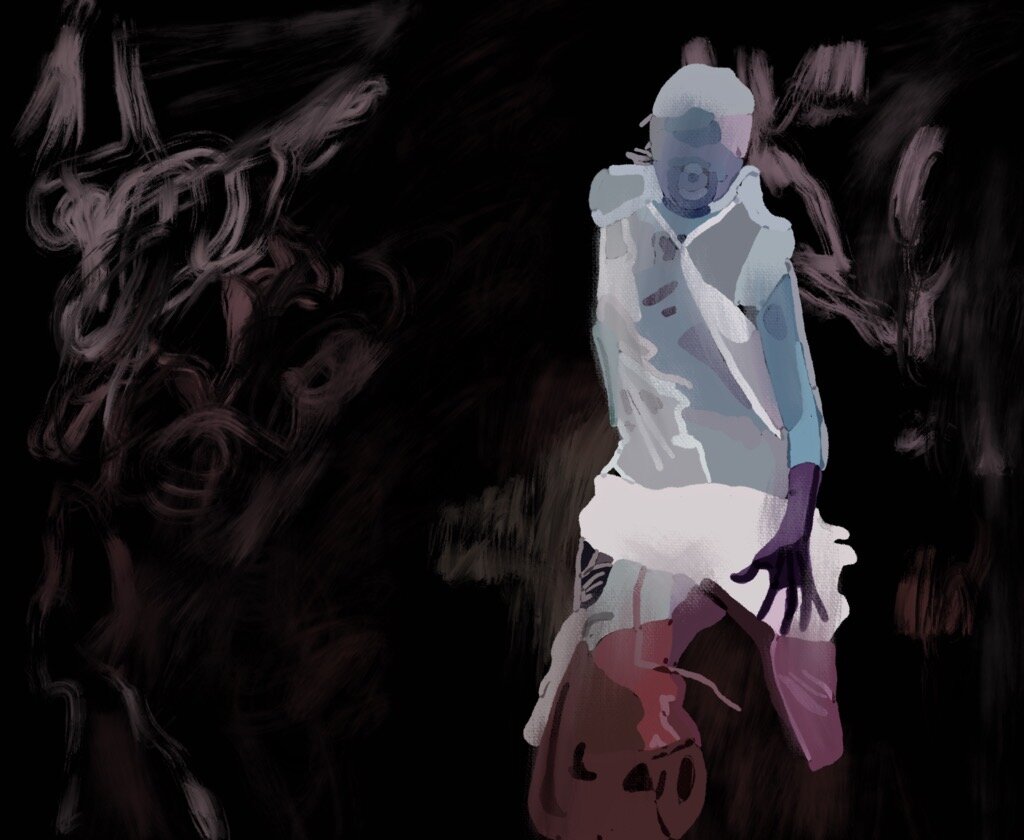 John Galliano was attending Central Saint Martins in London during this wave of expression in the 1980s and was heavily influenced by the New Romantic movement, as well as designers such as Vivienne Westwood who combined fashion and costume in similar ways. Galliano's show Les Incroyables earned him a first honors degree in 1984, which was influenced by the French Revolution and rebellion. This period of chaos in France, which Galliano refers to in Les Incroyables, led the first wave of romanticism. Galliano has an affinity for the past with most of his collections harking back to older times. Moreover, Galliano's experience in London allowed him to encapsulate the intensity of the New Romantic period by using UV lighting to mirror the intensity of nightclubs in S.W.A.L.K. The bold orange, blue, red, and grey colors serve to distort reality and transport the audience away from the day to day routines of life. Meanwhile, the combination of movement and technology reflect the life, freedom and escapism at nightclubs. The main focus of the show is on the UV lighting, rather than the couture itself because S.W.A.L.K is more about the experience of the show.

To create this collection, Galliano used the design process of Reclica: a combination of recycling and replicating garments to create new pieces. "I feel we are all swimming in this rhythm of life that resounds with Recicla, which is really about recycling and upcycling, and the joy that comes with being able to sell those pieces among the rest of the collection thrills me," Galliano said. By using old clothing and materials (usually from charity shops), Galliano can constantly reference the past thus, presenting how the concept of fashion being 'new' is an illusion of change. Things are heavily influenced by the past and simply have different connotations concerning the society around us. Galliano used this process of reclica in Maison Margiela's Fall RTW and Spring 2020 collections; both these shows were inspired by the bourgeoisie's gestures and motifs.






Interestingly, many individuals within the New Romantic movement used to get materials and cycle them from charity shops and do their own form of reclica to create their costume/clothing. Reusing clothes is special because, in essence, you get to wear other peoples memories. It is also important to note that Maison Martin Margiela himself, who was the founding creative director, used a design technique called "deconstruction." Deconstruction was using stitches, lines, seams and darts to rearrange clothing to make them appear inside out. Maison Martin Margiela was highly influenced in the 1980s by Rei Kawakubo, creative director of Comme des Garçons, who often used innovative design techniques that the world had never seen before. Therefore, Galliano's design process of Reclia is in line with Maison Margiela as a brand, which places emphasis on skills in the creation of garments.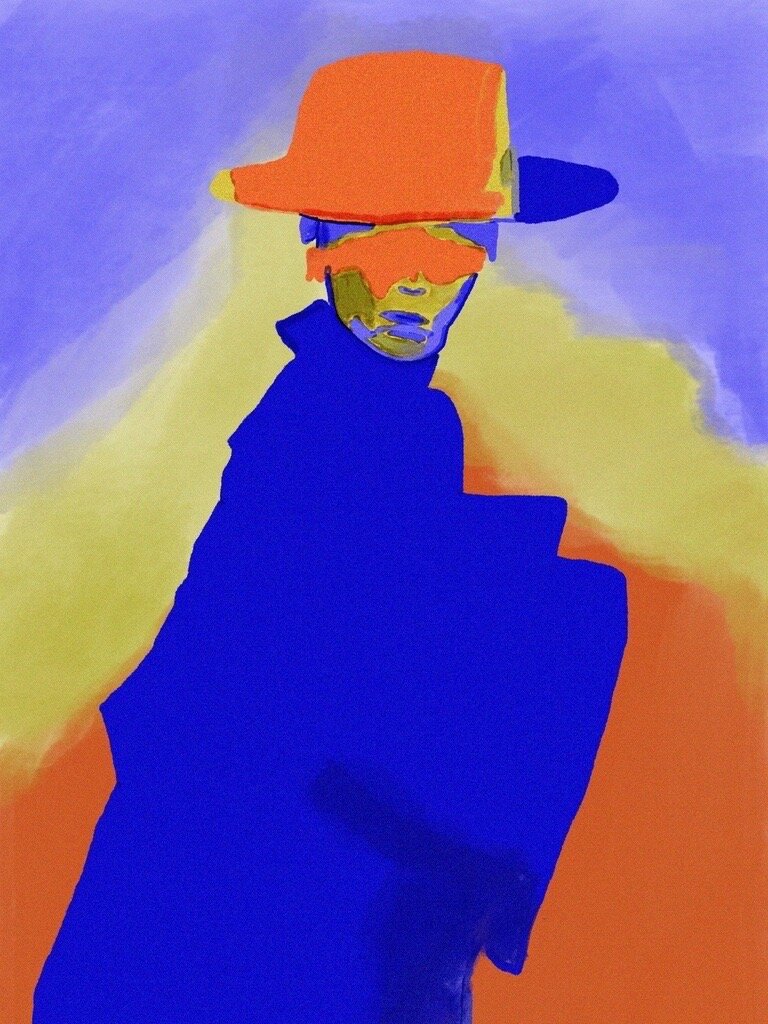 S.W.A.L.K was able to temporarily transport the audience into a virtual world of life, excitement and transparency. Maison Margiela as a brand has always been very intentional with their creative process, emphasizing the importance of each garment's design. Ultimately, the show allowed Galliano to channel his nostalgia for the 1980s New Romantic period in London. This collection presented the paradoxical nature of time and fashion with how, while we are in the present moment, couture is often influenced by the past. If this cyclical nature of fashion prevails, there should be a new wave of romanticism at some point. We might not see this wave in our lifetime, and this new romantic wave may be a completely different aesthetic than the waves before. However, it is clear that fashion - like history- serves to repeat itself. ■





Still graphics by: Brooke Borglum

Gif graphics by: Lily Wickstrom