Spark Online Presents: 70s Winter Lookbook

January 2, 2019 / Spark Magazine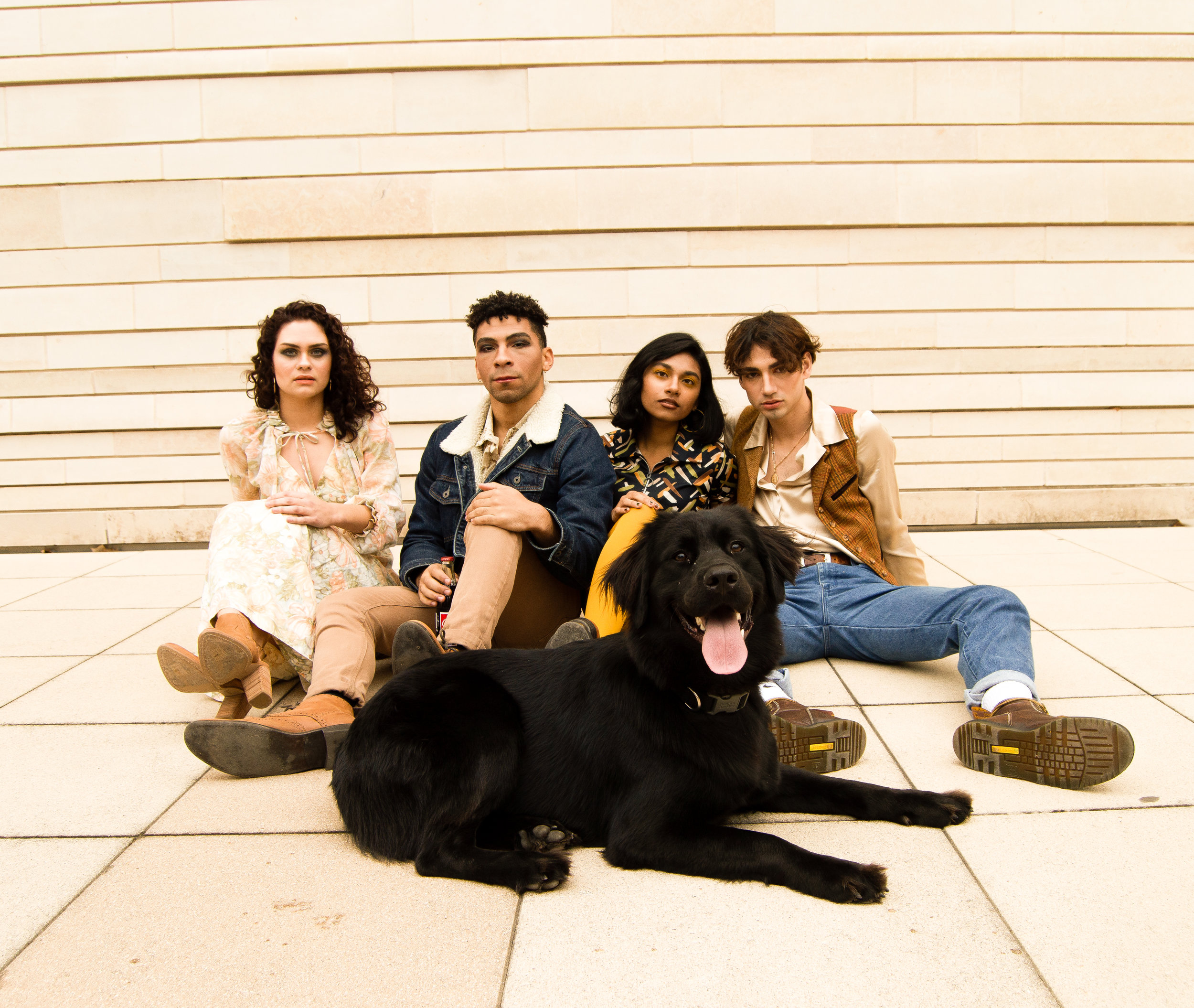 As of the most revisited eras of fashion, the 70s still influences decisions of designers, stylists and individuals today. With a wide range of styles including disco, bohemian looks and styles sported by musicians of the era, the 70s aesthetic is not likely to fade out any time soon.

By: Caitlin Rounds

Photography by: Caitlin Rounds

HMUA: Anna Strother, Rebekah Heidel

Stylist: Maya Halabi

Clothes Pulled from Soft Altars

Models: Glenn Beauxzant, Miles Agee, Madi Janysek, Nikita Kalyana

Caitlin Rounds is a third-year student studying Public Relations. In addition to being a student, Caitlin is a visual artist, who enjoys visiting cozy coffee shops in Austin.