Stella McCartney Has Us Going In Circles

October 11, 2019/ Ingrid Garcia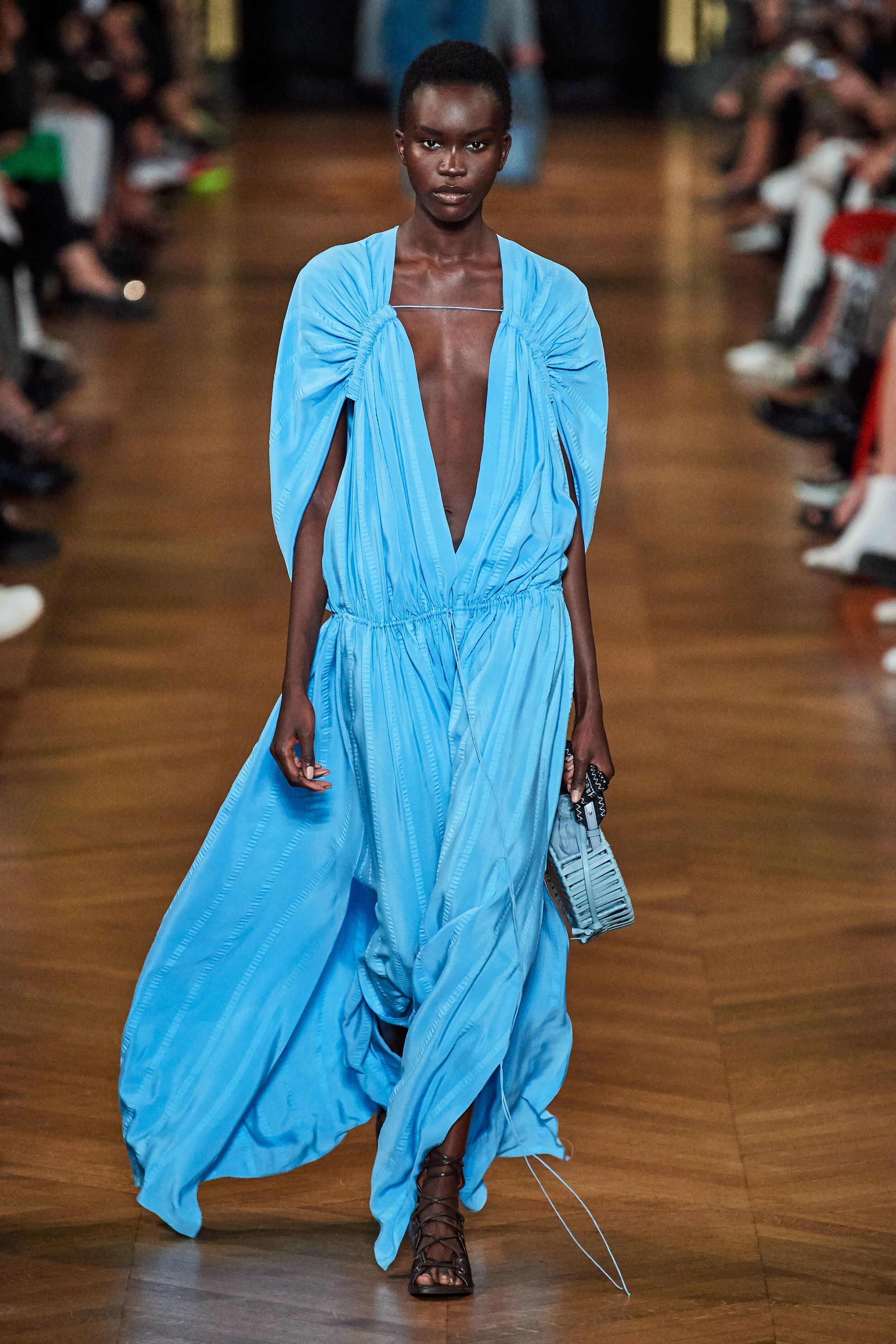 As 16-year-old climate activist, Greta Thunberg makes headlines, and global leaders like Melinda Gates commit millions of dollars to the climate change cause, it is hopeful to see that the runways at PFW are taking a step in the right direction, as well. While commercial fashion companies like Zara are committing to using 100% sustainable fabrics by 2025, designer Stella McCartney boldly presented her Spring/Summer 2020 collection made up of more than 75 percent eco-friendly materials, like organic cotton, recycled polyester, Econyl and hemp.

This isn't McCartney's first attempt as a sustainable fashion brand. Most recently, she partnered with the United Nations to launch a fashion industry charter for climate change, and she banned the use of fur, leather, skin, feathers and animal glue as early as 2001.

Stella McCartney held a sustainability round-table with activists at the Opera Garnier, where veteran model and McCartney's friend Amber Valetta said something that stuck, "We are perpetuating [a] bulimia of buying, using and throwing away."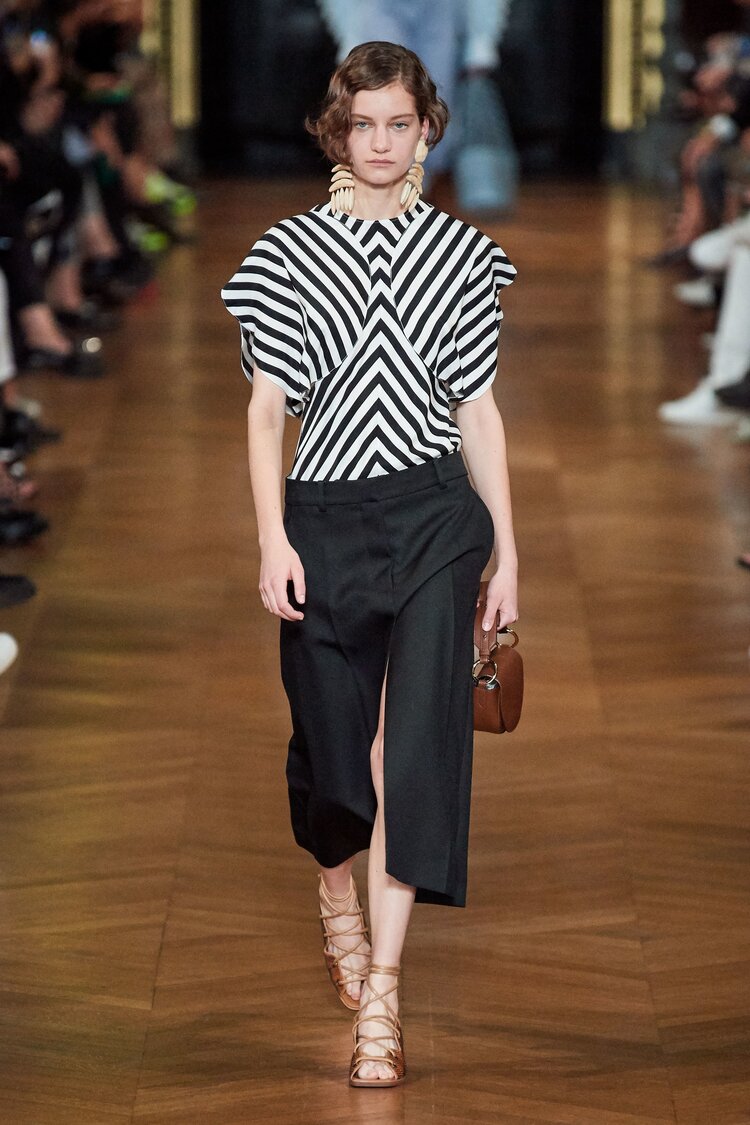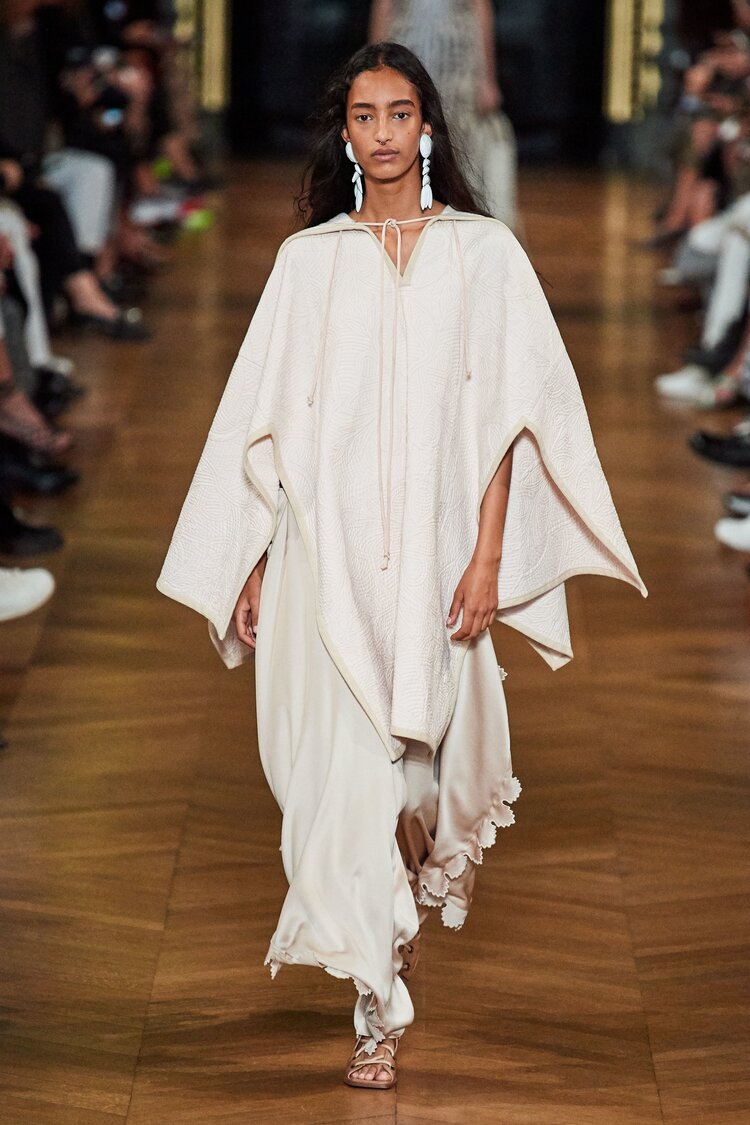 It is no secret that our high demand for items that we don't need is only rising. The ads that are scrolling under our thumbs or are cleverly placed in YouTube videos contributes to our consumption of fast fashion that feeds our hunger to be trendy at a low price.

Fortunately, our generation is beginning to lean towards conscious consumption. Designers like McCartney are here to push that idea.

"I hope that when you see that fashion show, you don't see in any way that it's a sustainable fashion show. And yet it is … It's about being desirable and beautiful and luxurious," McCartney told the Associated Press.

McCartney's aesthetic has always been consistently optimistic, uplifting and this season was no different. A consistent symbol throughout the collection was a circle: representing the earth and femininity. The message was one of hope for Mother Earth, and it was beautifully communicated throughout her collection, literally.

Two circles of fabric were stitched together to construct a skirt. On another piece, the sleeves on a white and black striped top were designed like circles. Other items like mint and caramel striped sweaters simply had a circle cut-out near the lower waist.

As McCartney stated, sustainability should go beyond a trend in fashion. The climate crisis is bigger than that, and in order for real change to happen, we all need to be on board.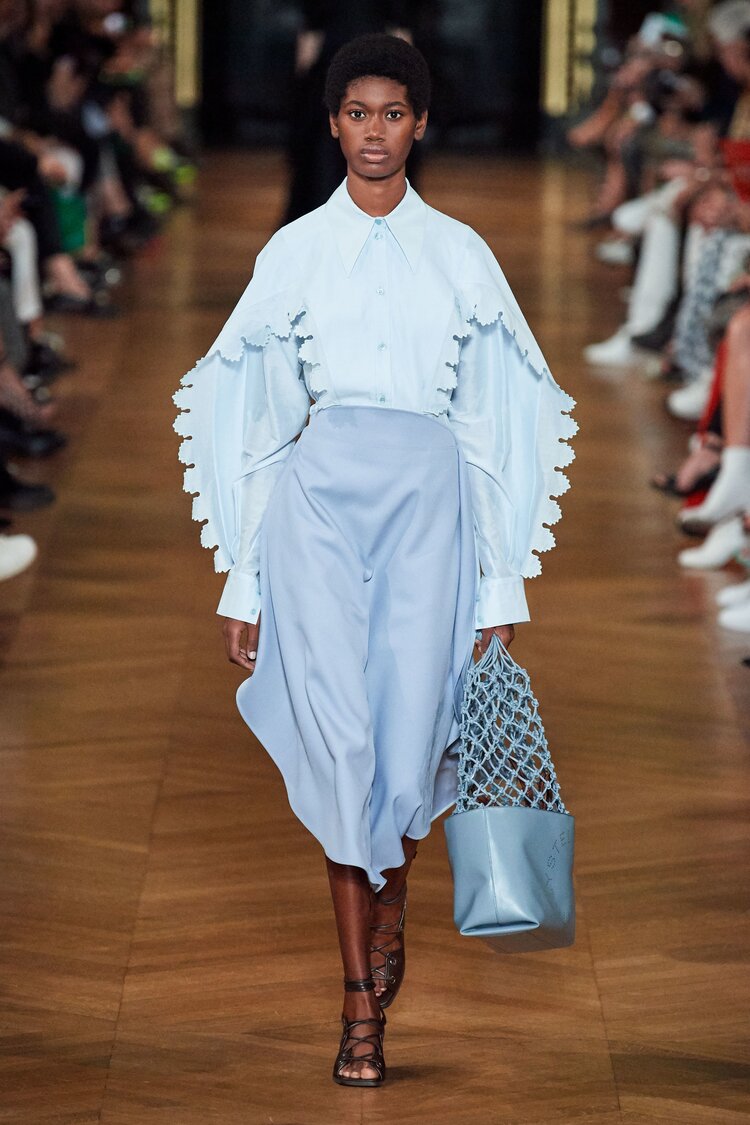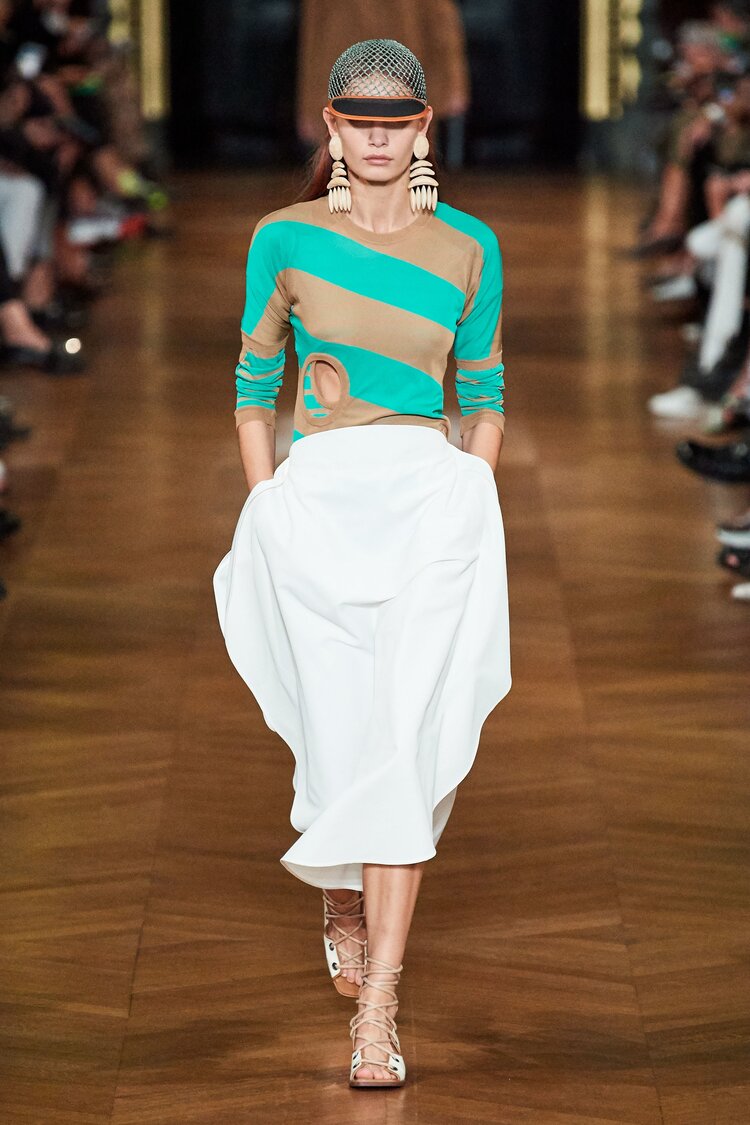 Frankly speaking, the fashion industry is guilty for largely contributing to the destruction of the planet. More than 60 percent of fabric fibers are now synthetics, derived from fossil fuels, meaning they will not decay. Rivers in China, India, and Bangladesh are now ruined by wastewater effluent from factories, transforming them into biologically dead zones permeated with cancer-causing chemicals. What for? For the clothing to end up in the trash once the next trend hits the racks.

Veteran style writer Dana Thomas places a lot of faith in the idea of "a circular — or closed-loop — system, in which products are continually recycled, reborn, reused. Nothing, ideally, should go in the trash." As climate activism surfaces, I only hope that fast fashion suffers. Because if not, I not only fear for our Mother Earth, but I also fear for us. •




by: Ingrid Garcia