The Best-Supporting Actress Award Goes To...

May 29, 2019 / Spark Magazine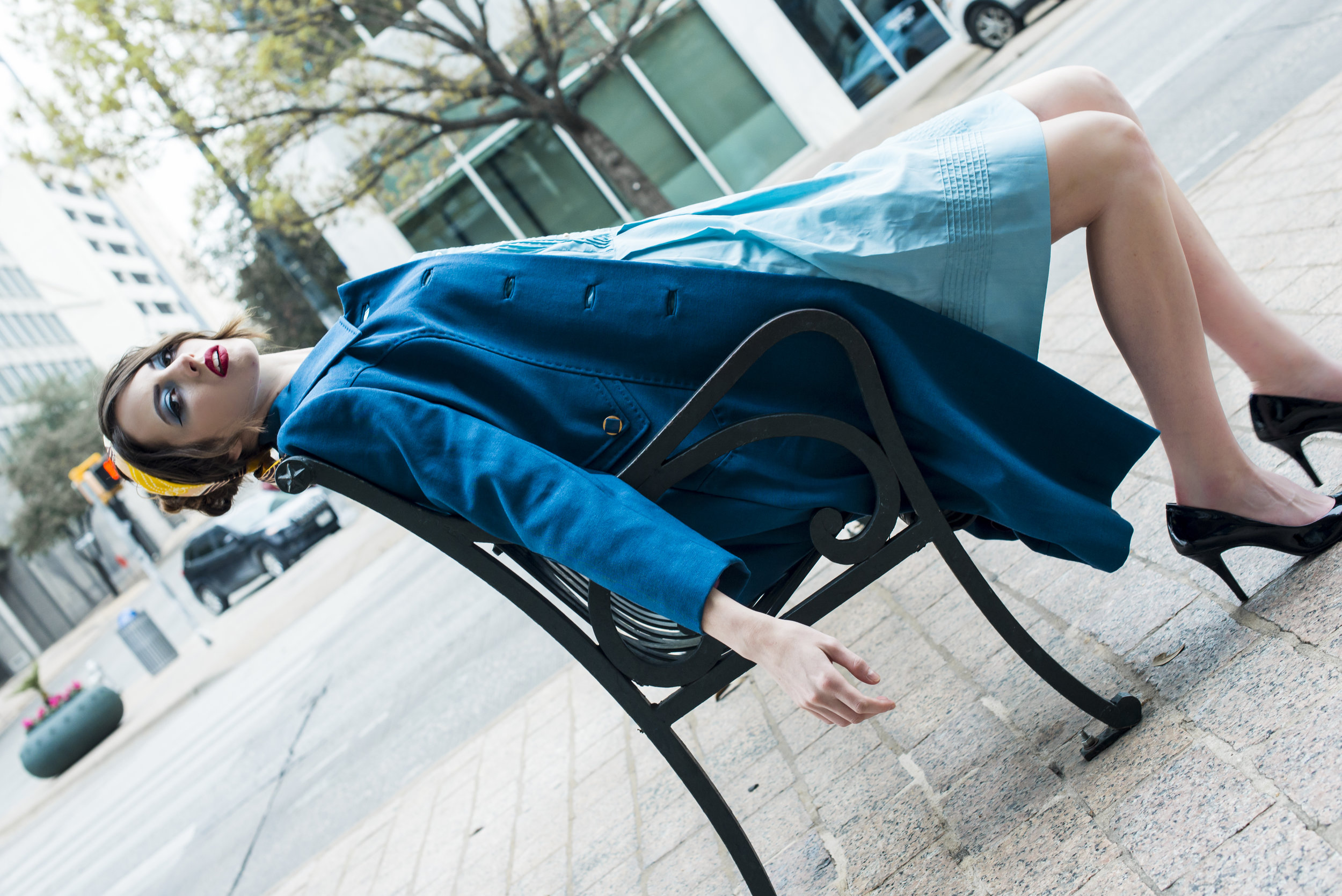 I know we've all heard the story of the man and his secretary.

Husband cheats on wife with secretary, husband leaves wife for new fling, wife cries.

Now, there's a new story on the books.

Husband cheats on wife with secretary, husband leaves wife for new fling, and — cue a breath of fresh air — wife becomes a successful stand-up comedian and kicks ass on her own.

That new story goes by "The Marvelous Mrs. Maisel." Acknowledged with awards such as Golden Globes and Emmys, the television series based in the '50s has been hugely successful. Other than a fresh take on a well-known tale, "Mrs. Maisel" owes its achievements to its characters — actress Rachel Brosnahan has won multiple awards for outstanding acting. Brosnahan plays Midge Maisel, the doting housewife turned stand up comedian — a reimagining of the '50s woman. She channels a mile a minute observational humor that transforms her into an empowering and honest protagonist. But, a second character breathes life into the show, perhaps even more so than Midge. The supporting actress we didn't know existed, but now can't imagine this show without: fashion.

No doubt, style stands as one of the standout qualities of "Mrs. Maisel" — everyone who recommends the show references the eye-catching fashion that has them buying a pair of "Mrs. Maisel gloves" or a "Midge coat." Yet, the real role fashion plays is that of a supporting actress, achieving an instrumental impact.



Stylist Donna Zakowska pushed the show's costume design to achieve exactly what a successful supporting actress should. The fashion uniquely shines on its own, but also secures a sensational relationship with the leading actress, creating a dynamic that is impossible to ignore. Viewers fall in love with the character that is post-War fashion tinged with modernized tones, and eagerly watch as Midge and fashion create a synchronicity only found when two characters build off of each other.

Who was Jules without Vincent in "Pulp Fiction"? Who was Thelma without Louise in "Thelma and Louise"? The most memorable characters are often duos who strengthen and help define the other. Who would Midge be without fashion? Her character evolves and encompasses a depth of realism thanks to this partnership. At the start of the show, two things become clear about Midge: She's not afraid to be loud, and she is completely dedicated to her role as a wife. In turn, at this stage in her life, fashion encompasses Midge and authenticates her character. Midge wears a long pink coat, which becomes synonymous with the wife who would rise at early hours so that her husband could wake up to a full face of makeup. The soft pink hues and flowy texture foster a character that is gentle, dedicated and loyal.

Be more feminine. Do what a woman should do. Do what a comedian should do. Do what a man should do. Everyone in the show seems to be placed in a box. Midge specifically gets torn between the '50s housewife and the Greenwich Village comedian boxes. She is told that to be a successful female comedian she has to be ugly; if she's pretty she should be a singer or a wife. Her response was to say "fuck that." Her supporting actress helps her break free of her assigned box. Everything Midge wears becomes bolder as she becomes a successful woman in her field. Viewers watch fashion evolve alongside Midge, proving it to be a unique and powerful character in the show.

We watch as she throws away light pastel colors and puts on an elegant black dress with her mother's pearls around her neck. Then she walks into a dark smokey dive bar to make raunchy jokes that put her male competitors to shame and even lands her in jail on occasion. Her colors evolve into bold reds, darker shades of pink, deep blues and all around more daring colors. Midge refuses to adhere to anyone else's version of a woman, and in the process becomes a brave, resilient, heroic woman. Fashion, as her partner in crime, helps define her and makes her character evolution all the more poignant and powerful.


"Why do women have to pretend to be something that they're not," Midge asks on stage. "Why do we have to pretend to be stupid when we're not stupid? Why do we have to pretend to be helpless when we're not helpless? Why do we have to pretend to be sorry when we have nothing to be sorry about? Why do we have to pretend we're not hungry when we're hungry?"

Midge and fashion redefine what being a woman means. They take a universal role, and reimagine it — there is no right way to be a woman. Midge grew up being told that how she looked was the most important thing about her, but then her character grew to become brighter, bolder and truer. Becoming a successful stand-up comedian in an industry run by men and not losing who she was was an unimaginable feat enhanced and made more real by fashion.

Fashion acts as more than what you see characters on screen wear. Fashion is a character, and with the help of a talented stylist it can become an amazingly complex supporting character. This show receives praise because it so skillfully reminds everyone that women are independent from each other. Fashion and Midge kicked a centuries-old idea out the door, and in such a visually enticing way that viewers can't take their eyes off the screen. Perhaps this is why "The Marvelous Mrs. Maisel" has touched so many hearts. It is art at its best: a beautiful evolving display proving that it is never too late to become our most honest and boldest selves, whoever that may be, and whoever may be at our side. •






Written by: Isabella McWhorter

Photographed by: Marybeth Schmidt

HMU by: Taylor Stiff

Styled by: Heejung An

Featuring: Caroline Beagles