The Call of an Artist

October 10, 2018 / Spark Magazine



artist austin local art exhibit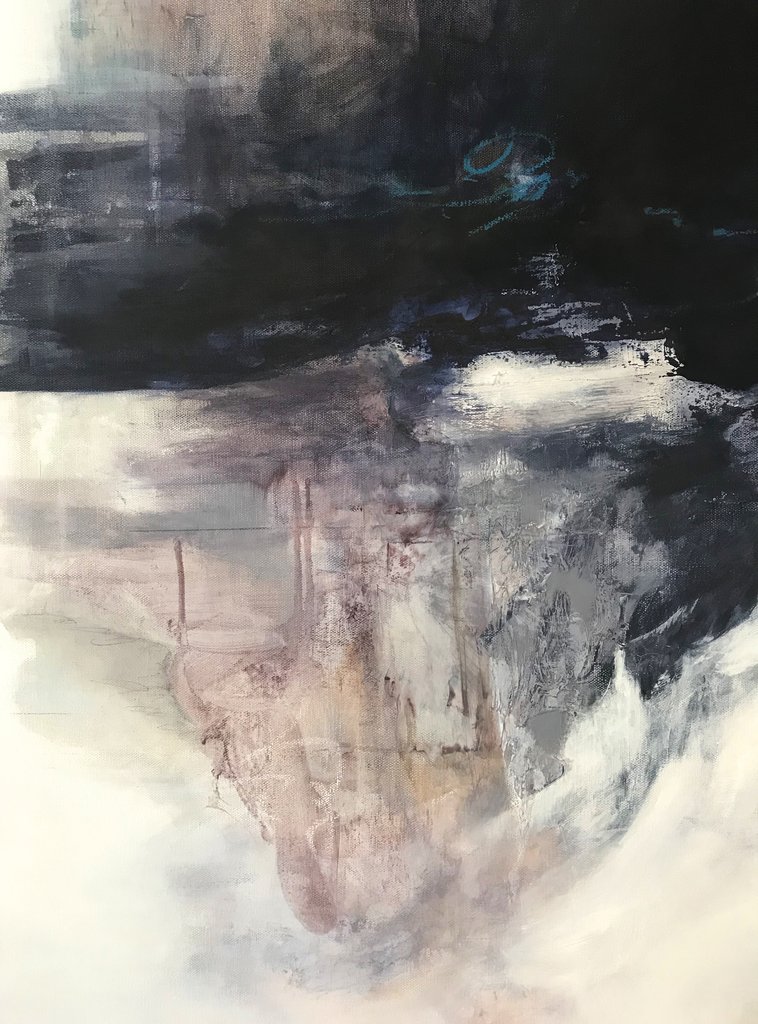 art austin abstract artwork vy ngo dreamscapes


Vy Ngo is a mother, a physician, and — as of three years ago — an artist. Ngo, who recalls drawing since she could hold a pencil and dancing since she could walk, has always felt a connection to painting, seeing it as a merge between the artistic forms she enjoyed as a young girl and the individualistic expression she wanted to explore. Three years ago, Ngo felt as if something was missing, as if she had reached her own personal boiling point and had a need to creatively express herself. With art running through her roots, she acquired a studio, and her journey as an artist began. Ngo recently had a solo opening show at Recspec Gallery. Her pieces were unique, designed around a theme of how memories of one's historical past can change with time and emotion. With pieces titled "Metamorphosis" and "In Search of Lost Time," her work draws the viewer in with their complexity and layers of beautiful, deep color. Her solo show, that opened September 15 and ran until October 6, was a huge success for the new artist. Ngo's artwork, along with printed scarves and journals, will continue to be on sale at Recspec's website. After receiving much support and love for her work from her solo show, Ngo is moving forward with her passion. She disclosed that she looks forward to working on another series she had started previously, pertaining to the multicultural complexities immigrants face living in the U.S. In addition, she will be featured in the upcoming East Austin Studio Tour, running November 10-11 and 17-18. You can find her work in her own studio, as well in the show "Femme Abstract," including selected work from over 50 female artists.Experiencing and expressing emotion from art is not limited to the artists themselves, but something art invites for all to be involved in. Austin has a growing art community, and by supporting these artists, the community as a whole can flourish. •






By: Tiffany Hammond

Tiffany Hammond is a senior Public Relations major at The University of Texas at Austin. She is thrilled for her first semester of writing for Spark. When not writing (or reading), you can catch her rating Austin's local tacos, freeing her mind at a yoga class or finding dogs to play with.