Hover's Newest Compilation Is Not for Grandmas
---
---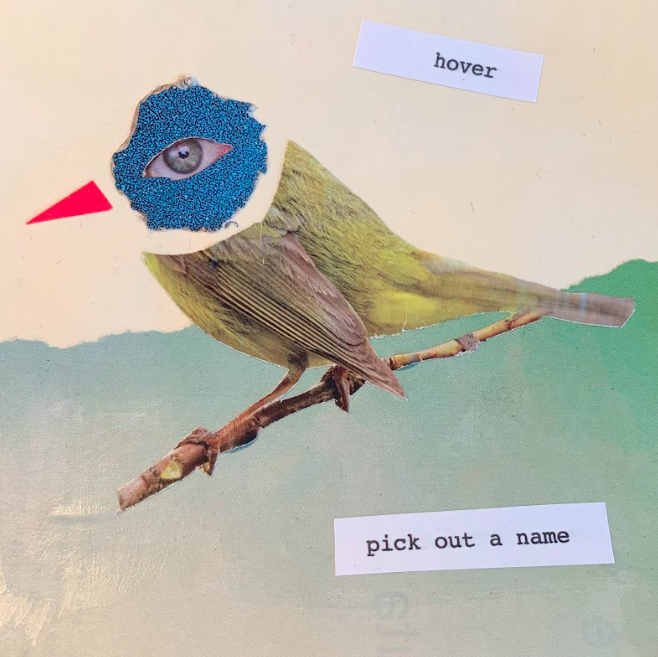 Image courtesy of Hover
Sitting with Hover, everyone spread comfortably in a circle in Casey Boyer's living room, feels like being invited to the elusive after-party sleepover. The local experimental electronic band, consisting of Boyer, Matt Abajian, Jae Garcia-Herrera, Noah Simon, and Peter VanBenthuysen as well as their producer Tom Jennings, are classmates and long term friends. They look at each other with mirth and appreciation while graciously taking turns telling me the story of their music. I feel like I've been given a VIP pass to this intimate gathering of creatives and classically trained musicians. Even more, I feel like I've been told a secret. I learned their history and group philosophy and got insights into their most recent projects and ultimate aspirations. They dub their innovative production style "sound collage."
"There was an intent to put out these live records in a lo-fi style, and have them be very rooted in the transient experience of live performance," Abajian says.
All of the members are either fourth-year students at UT or once attended. Abajian is a music composition major, Boyer is a viola performance major, and Garcia-Herrera is finishing his degree in computer science. Simon studied composition among other majors when he attended UT and VanBenthuysen is an arts and entertainment technologies major. Their time classically training gave them the musical and communication abilities they needed to perform as Hover, but also the desire to stretch outside the norms of musical study.
"My whole upbringing with music was very like, 'Okay, we're gonna learn Bach and Brahms and Schubert,' and 'Don't mess it up because of these 200-year-old white guys,'" Boyer says. "I love playing my instrument but I don't love playing classical music all the time."
Hover wasn't always this group of UT students, but Abajian has been at the center of it all since the beginning. He met Jennings in middle school, before the two had the intention of releasing albums together. The music came first, something Abajian tells me he's always been passionate about. The current members listen to him recall the different stages of the band's history, seemingly familiar with its beginnings, and pitch in with "old Hover songs are sick." Jennings hops in, telling me about his own role as a producer, where instead of making music he records, cuts, and mixes all of the band's compilations.
"I saw that there was almost a story that I could piece together of my own life through that and try to show the experience of being at those shows, even though being outside of the band," Jennings says.
Hover's third composition CD,
Pick Out a Name
, combines multiple live recordings of their songs into one track, overlaid with sound bites from their practice sessions or moments from their life when they happened to be recording. The first track, "Endless," begins with a candid clip of Jennings running into Abajian and Boyer while driving in Austin. They tell me about capturing their conversation, and how it encapsulates the natural feel of the album. Each song flows into the other, moments and memories running together as the listener experiences them alongside the band. The album's intimacy is in its attempt to get to know each member through their music and experiences creating it.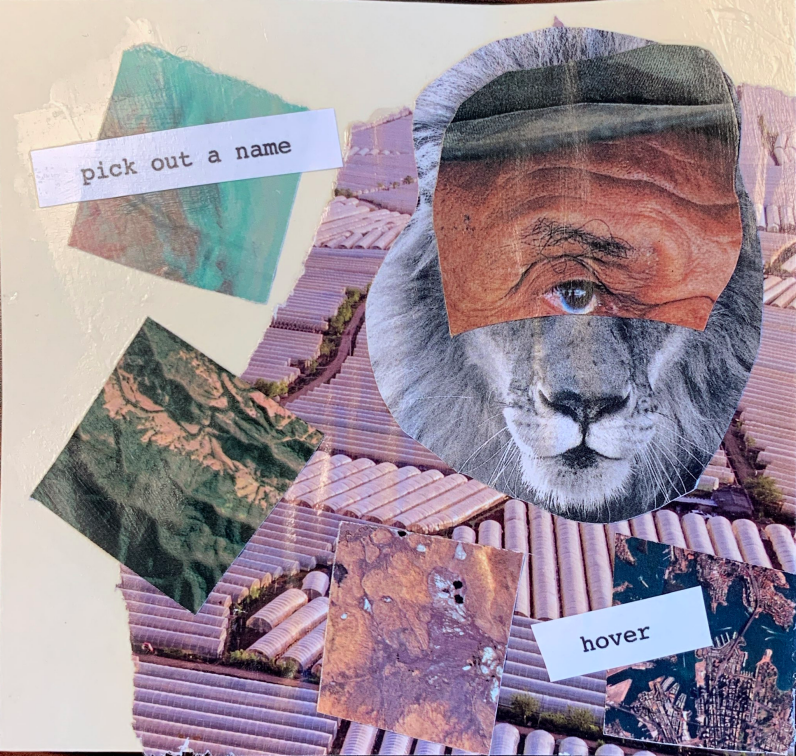 Image courtesy of Hover
"The whole idea is to try to paint this picture of this broader experience of music making, and not just 'here's this song, you can go listen to it,'" Abajian says. "It's bigger than the song."
The sound they've created is one all their own — described as "blurry, like a moving train" by Abajian — with the band pooling together elements of lo-fi, rock, and electronic music as inspiration. "Up" and "These Things Don't Last for Long," the two longest songs on the album, are Hover's favorites to perform. Captivating in both their live performance and recordings, the songs meld together and develop into a slowcore jam. The result can be jarring to those who haven't heard anything like it, even their favorite professors and family members.
"The compositions are pretty hard to listen to," Simon says. "I've showed them to my grandmother and she's like, 'I don't like how that sounds.'"
Their next project is a studio album, which they hope to push out by the end of the year. It'll be their first album available on streaming platforms like Spotify, but Hover hopes to keep producing and distributing their compilation albums, which remain at the heart of the band.
"The music can't be talked about separately from how it's performed or when it's being performed, and by who it's being performed," Jennings says.
Pick Out a Name
is available on
BandCamp
and CD at any of their live performances. ■
---
Other Stories in Culture
---